Mobility support
Last changed: 10 February 2020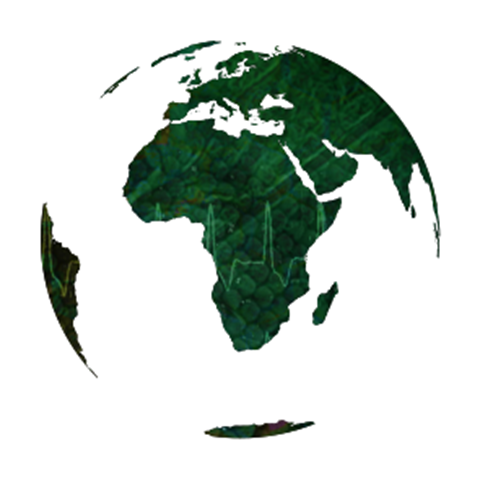 There are several possibilities to obtain support for the extra costs associated with attending courses and visiting institutions outside SLU.
Mobility support
The research school Focus on soils and water has set aside a sum for mobility support for the PhD students within the research school. There are also opportunities for all PhD students to apply for travel grants from SLU or external sources. Some links to external sources are listed under SLU general travel grants. PhD students can apply for travel grants from SLU twice a year.
Mobility support from FoSW
PhD students can apply for travel grants from FoSW twice each semester. Deadline is 2 weeks before each steering group meeting.
Criteria for Focus on Soils & Water's mobility support
FoSW sets aside 50k SEK per year for mobility support (25k SEK each half year). FoSW PhD students and FoSW PhDs who defended their PhD within the last 6 months, with a valid employment at SLU may apply for mobility support. It can be used to cover extra costs such as travel (economy fare), lodging, insurance, local transport and course fee or course literature but not for salary or per diem/daily allowance (traktament).
FoSW has the following order of priority for use of mobility support:
To attend a PhD course at another university. The course should be in a topic essential for the applicant, but for which there are too few FoSW PhD students to motivate FoSW organizing such a course. The maximum amount rewarded for attending a one week course is 10k SEK, and 20k SEK for two or more weeks. The applicant is required to submit a letter of recommendation from their principal supervisor that s/he perceives the course as essential for the PhD student's education.
For a visiting scholarship of 1-6 months at a collaborating institute or department. A letter of invitation from the host department and a letter of recommendation from the student's principal supervisor are required. Maximum amount rewarded for 1 month stay is 10k SEK and 25k SEK for longer visits.
The application should contain a budget, a short motivation (one paragraph), the applicant's address and affiliation and information to which SLU account it should be paid (FoSW only pays accounts at SLU departments). Mobility support will not be more than the applied amount. If the applicant also receives a support/stipend from another agency, the total amount should not exceed the total actual costs for travel, lodging, insurance and local transport.
The support should be applied for before leaving. The directors of studies should receive a complete application at least two weeks before the next steering committee meeting (check homepage or contact directors of studies for the exact days). Incomplete applications are not taken into consideration. The application should be sent digitally and as signed paper version to Maria Kahlert. The support is transferred to the research account after the application is approved by the FoSW Steering Committee.
Upon return, the applicant should submit a final report compiled into a single pdf (1-2 pages), containing a short description of benefits and outcome (e.g., publication), the budget of the original application, and account information of your project (FoSW pays only to accounts of SLU departments). As obligatory supplement, please compile the copies of the invoices, and some proof of your travel/study visit (i.e. course certificate, flight tickets into a second single pdf. Send both documents digitally to Maria Kahlert.
---
Contact

Page editor: simon.hallstan@slu.se