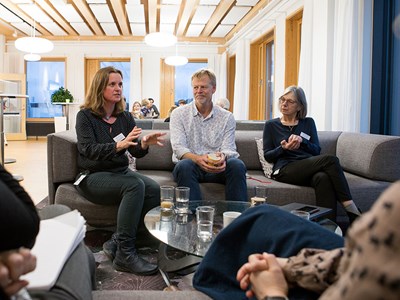 SLU Future Food and Cross-disciplinary Research
Cross-disciplinary research is more and more often highlighted as necessary to solve major societal challenges. One of SLU Future Foods' most important goals is to develop cross-disciplinary working methods in the area of ​​"a sustainable food system" by initiating and enabling collaboration across scientific disciplinary boundaries.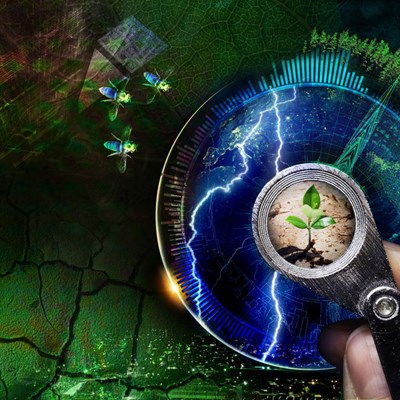 SLU:s framtidsplattformar
SLU has four interdisciplinary platforms, called Future Platforms, that integrate different scientific fields. The platforms are intended to be a living, interactive interface between academy and society. Another of their main aims is to develop interdisciplinary working methods by coordinating cooperation across disciplinary boundaries.
Loading…