Research vessel R/V Hålabben
Last changed: 01 November 2017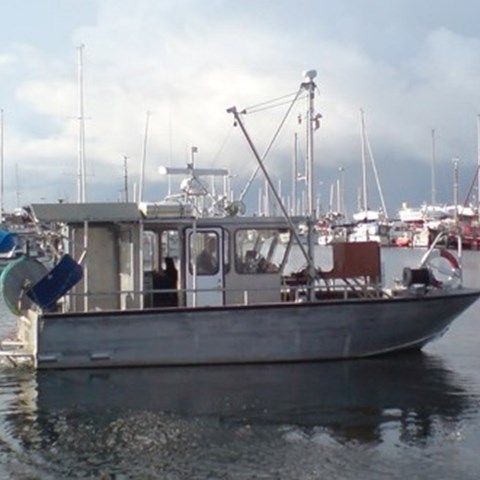 Small research vessel equipped for fish surveys and water and sampling of benthos and water.
R/V Hålabben is a modern small (7.85 m) high-speed research vessel designed for fish surveys, as well as bottom and water sampling.
Equipped for trawling, fish sorting and echointegration of fish. Also equipped with winches for smaller sampling operations over the side. Can be transported by truck to different sea areas and lakes.
Contact
---
Contact