Data host Agricultural land
Last changed: 01 September 2020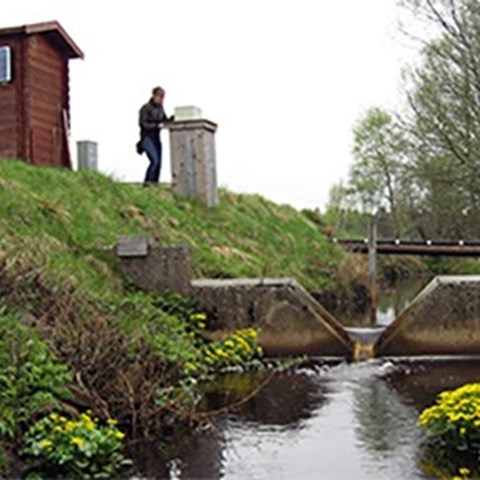 Environmental monitoring data on leaching of nitrogen, phosphorus and pesticides from agricultural land to waters as well as is data on chemical and physical properties in arable soils and nutrient content in crops.
Agricultural impact on water and soils is monitored in a long-term perspective within the Swedish environmental monitoring program. Leaching of nutrients and pesticides is monitored intensively in a selection of arable fields and small agricultural catchments. Soil properties are monitored in a large-scale inventory covering thousands of sampling points that are sampled every 10th year.
The data-hostage is run by the Department of soil and environment on commission of the Swedish Environmental Protection Agency.
Data are free to use except for the exact location of the sampling areas. For research and statistics where data is aggregated into a coarse spatial distribution, the coordinates can be achieved after agreement with the data-host.
Contact
---
Contact
---
Links