DataBase for Forest Owner Analysis (DBFOA)
Last changed: 13 April 2021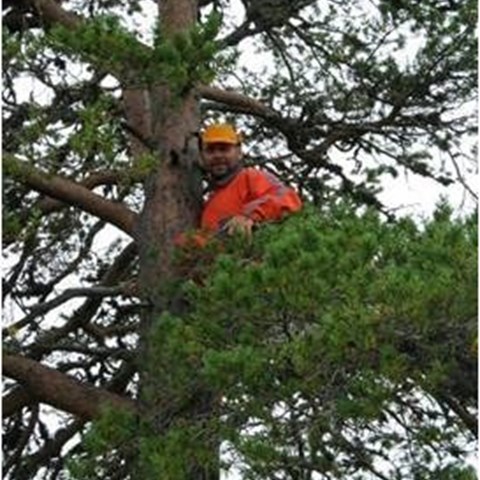 Self-activity in forest management among family forest owners.
"Ongoing analysis of land ownership" is a development partnership between the Department of Forest Resource Management at SLU and the Swedish Forest Agency.
The reason is that there is an increasingly pronounced social interest in not only observe and describe, but also understand the state and changes in the private individual forest ownership. The area is becoming increasingly attractive on the basis of several key activities within the Swedish University of Agricultural Sciences/ Swedish Forest Agency; forest policy, environmental monitoring and assessment, scenario calculations etc.
As a result of the cooperation there is "Database for Forest Ownership Analysis (DBFOA)" containing selected parts of the Forest Agency's annual interview survey of small-scale forestry from 1991 onwards. The idea is that the database must be available for research purposes, but with limited availability for teaching purposes. The database is managed by the Department of Forest Resource Management, SLU.
---
Contact