Confocal Microscopes
Last changed: 08 September 2020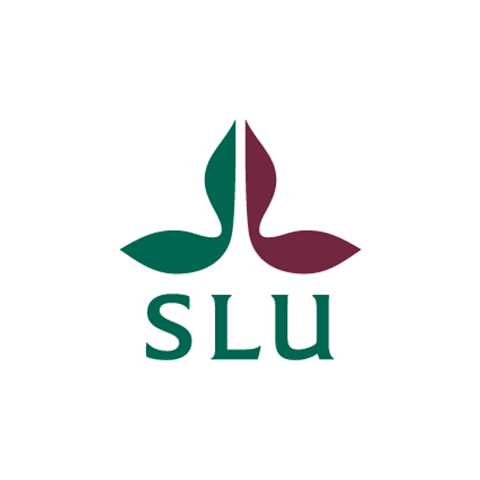 Confocal microscopy platform provides around-the-clock access to two top-notch laser scanning microscopes.
The Uppsala BioC Confocal Microscopy platform includes two top-notch Zeiss confocal laser scanning microscopes LSM780 and LSM800, both supplemented with supersensitive GaAsP detectors, a Graphics computer, storage space on the server and in-the-house user support. Each user of the platform recieves a three hours introduction helping with operating the microscpes and softwares and an account allowing use of both microscopes, the Graphics computer and storage of the obtained confocal images on the server. Every 24 hours all files are copied to a back-up server, thus ensuring safe data storage. In addition, the server provides around the clock access to the files from anywhere in the world. The Graphics platform comprises a computer with sufficient capacity to run image editing softwares and remote desktop control access for the paltform users. Thus users have the opprotunity to access and edit their images even while being outside of Sweden. Access to the users account and files is protected by the AD username and password and can be
changed only by the users themselves.
The platform is open for everyone in need of a confocal microscopy equipement, independent whether being and employee of SLU or not.
LSM780 microscope is equiped with six laser lines (405, 458, 488, 514, 560, 633 nm) of high power optimal for FRAP, FRET, FLIM assays and a QUASAR detector enabling efficient linear unmixing of fluoropphores with overlapping spectra. LSM800 is equiped with four laser lines (405, 488, 560,633 nm) and thre supersensitive GaAsP detectors. Both microscopes are optimal for typical confocal microscpy experiments, e.g. z-stack imaging, time-lapse imaging, tile-scan expereiments etc.
Contact
---
Contact
---
Links