SLU-BINGS Core Facility for Bioinformatics and Next Generation Sequencing
Last changed: 19 November 2021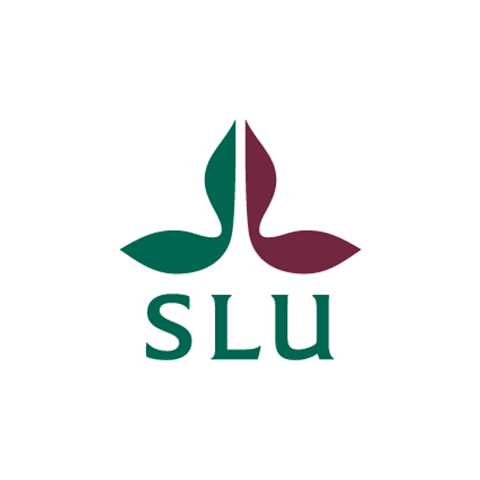 Uppsala: SLU-BINGS is a "core facility" / infrastructure for whole-genome sequencing in clinical and pre-clinical research that can handle the entire flow from DNA extractions from different tissue types. . .
. . . complete genome sequencing of both prokaryotic and eukaryotic genomes and bioinformatics support for the management of Next Generation sequence data (NGS data).
Examples of available equipment: QiaSymphony SP, NanoDrop 8000, ABI 3500XL, Ion Torrent PGM, OneTouch, Library builder, Bioanalyzer. A new NGS system for whole genome sequencing of eukaryotic organisms is under procurement.
Available to researchers at SLU. Available to researchers at universities within and outside Sweden in collaborations.
---
Contact
Tomas Bergström, researcher
Department of animal breeding and genetics, SLU
tomas.bergstrom@slu.se, +46(0)18-67 19 97