---
There are 3 pages tagged with University administration: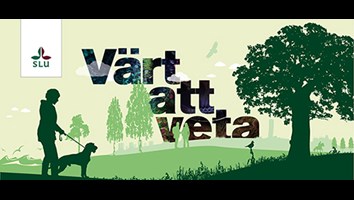 Worth knowing in Uppsala
The events consist of short lectures about SLU research. The university's research dares to question established knowledge and aims to solve real problems for a living world. Everyone is welcome. We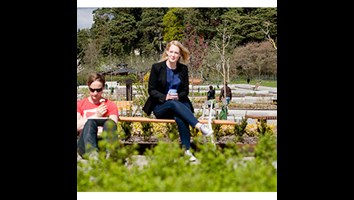 The SLU Knowledge Garden
The SLU Knowledge Garden, including Ullbo Woodland Garden, is a demonstration facility for teaching and research at SLU in Uppsala. It is also a space for recreation and inspiration – open to all.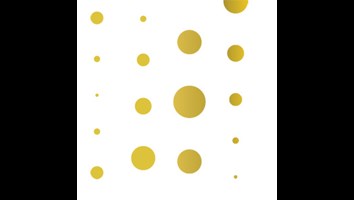 New professors' lectures - webcast
Here you will be able to follow the webcasts of the new professors' lectures at SLU Umeå on Friday 24 May 2019 from 9:00 am. The films can also be seen after the event. The lectures are to be held in
Loading…