SLU agreements for open access publishing
Last changed: 08 March 2019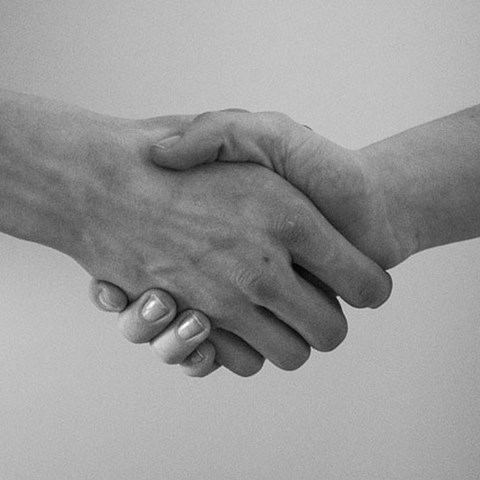 SLU has made open access agreements with several large publishers.
Since OA publishers normally charge a publishing fee to cover costs, instead of relying on subscription fees from readers, SLU have made the following agreements:
Cambridge University Press
SLU is part of a national agreement with Cambridge University Press. The agreement covers the Article Processing Charges (APCs) for corresponding authors affiliated with licensed Swedish institutions in fully Open Access journals and subscription-based journals that offer hybrid Open Access.
The agreement starts Januray 1, 2019 and expires December 31 2021.
More information: Cambridge University Press' webpage
Springer Compact
SLU has joined an agreement between Springer Nature and the Swedish National Library. This deal allows SLU researchers to publish open access in the majority of Springer Natures subscription based journals completely free of charge, see list of journals and information. The deal is subsidized by the Swedish National Library and the Swedish Research council.
In order to have costs covered by this deal the corresponding author has to be employed by SLU, the authors affiliation with SLU has to be stated in the paper. Springer Nature uses three parameters to decide whether the corresponding author is affiliated with SLU: e-mail domain, IP address and stated affiliation. Every submission is reviewed by the library to ensure that only eligible authors' fees are covered.
The agreement with Springer Compact has expired, but is under negotiation and will probably be renewed.
Taylor & Francis
Taylor & Francis and SLU have a national open access agreement for the years 2018-2020. As a corresponding author affiliated with SLU, you are potentially eligible for open access publication at no cost to you. This applies to articles published open access in one of Taylor & Francis' over 2,400 Open Select (hybrid) journals.
Shortly after your article is accepted, you will receive an email telling you that your article has been approved for open access publication. You'll be asked to choose a license for your article.
There is a maximum number of articles per year and once that number has been filled, the deal is no longer valid for the remainder of the year. For 2018 the number of articles is 1491.
More information: http://www.tandfonline.com/openaccess.
Frontiers
SLU is part of a national agreement that gives a 10% discount on article publishing fees for eligible authors in any of the Frontiers journals. Frontiers is a pure open access publisher, which means that your article will be made open immediately after publishing.
Eligible authors are corresponding authors affiliated with the Swedish University of Agricultural Sciences. To submit your article under this institutional agreement, it is recommended you submit with an email domain affiliated to the university. When submitting your article, please select 'the Swedish University of Agricultural Sciences' as the institutional payer in the invoice section. Frontiers will then verify your eligibility with the SLU University Library, and if confirmed, the discounted invoice will be sent to you.
More information: https://blog.frontiersin.org/2018/06/01/sweden-open-access-publishing-deal/
Royal Society of Chemistry
SLU has joined a national agreement which means that no publishing fee (APC) will be charged for corresponding authors from SLU, when publishing articles as open access in Royal Society of Chemistry's hybrid journals during the years 2018-2019. The publishing fee will be paid in advance by SLU.
Gold open access articles are not included in this agreement, but their APCs are globally discounted as follows:
RSC Advances: cost for discounted APC 2018: 500 GBP. From 2019 full price per APC: 750 GBP.
Chemical Science: for this journal the fee is 100% discounted.
More information: http://www.rsc.org/journals-books-databases/open-access/gold-open-access/.
BioMed Central (BMC),

including SpringerOpen and Chemistry Central
BioMed Central publishes more than 250 peer reviewed open access journals in biology, biochemistry, veterinary medicine, physiology and other fields. A lot of them are listed in Web of Science / Journal Citation Report and several have high impact factors.
SLU has made an agreement with BMC which grants a 15 % discount on publishing fees for SLU scholars. Read more on the BMC SLU page. The BioMed Central agreement is also valid for SpringerOpen and Chemistry central.

Please note: To get the discount you need to submit your article from an SLU IP address!
National agreement discounts
Via deals negotiated by the Royal Library, researchers at SLU also get discounts on open access article processing charges with the American Chemical Society.
---
Contact
---

Page editor: bib-webbredaktionen@slu.se