Document templates for SLU publications
Last changed: 15 June 2021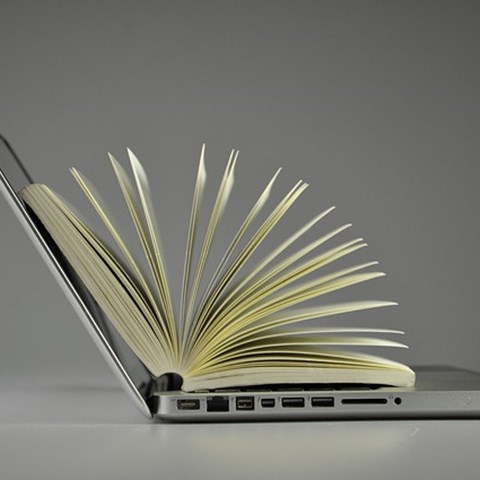 On this page, you will find document templates in Word for SLU publications. The templates were updated at the beginning of 2020. You will also find information and help on how to use the templates.
Doctoral and Licentiate theses
The zip file contains:
Insert (text in the summary chapter/monograph)
Notice of dissertation
Errata list
Back cover text (doctoral thesis). The front cover will be designed by the print shop.
Article template with instructions.
Student thesis template
If you are writing a student project or independent project, you can use the student thesis template.
Reports
The report template works in the same way as the student thesis template and you can therefore use the instructions for the student thesis template. For those of you who prefer to work in InDesign, there is a report template developed by SLU communication.
Accessibility
Everything published on the SLU website must be compliant with the Swedish accessibility regulations (in Swedish). This also applies to uploaded documents, such as PDF. In order for your final PDF to be compliant with the accessibility regulations you need to follow the formats in the templates and add so-called alt texts to images and tables in your Word document.
Previous versions of the templates and other programs
For those who are using a previous version of the templates with macros
The current templates were launched in early 2020 and are recommended. But if you are working in a previous version, you can download the templates with instructions below:
Doctoral theses
Licentiate theses
Reports
Instructions for the previous templates
Use another program than Microsoft Word for the thesis
LaTeX
For you who prefer using LaTeX , there is a template for SLU theses available. It was created by Rob Hart and was updated in January 2020.
Other programs
It is also possible to use another word processor or a layout program. Then you must format the document yourself. It is particularly important that the paper size is correct.
---
Contact
---
Links

Page editor: bib-webbredaktionen@slu.se