Reading and writing difficulties
Last changed: 06 February 2023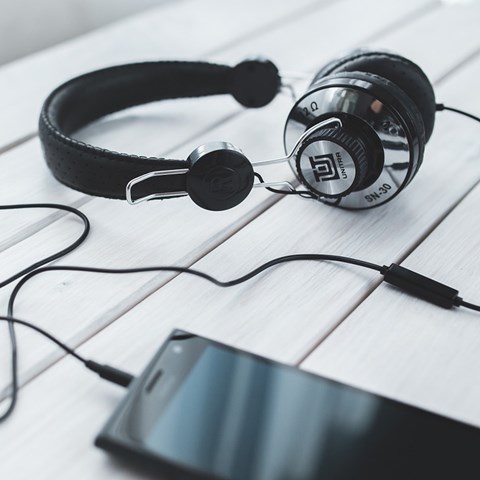 If you have reading- and writing difficulties, the SLU University Library offers support. We can help you borrow talking books and we offer computers equipped with useful programs.
Talking books
As a student with disabilities you are entitled to borrow adapted course literature through the Swedish Agency for Accessible Media, (MTM). At the SLU University Library we can help you find and acquire talking books.
If the book you need is in the Legimus catalogue , you can download it yourself. To use this service please contact the library to receive a user account.
Talking books in your smartphone/tablet
If you have a user account, you can read talking books on your smartphone or tablet using the Legimus app from MTM. It's available for Android and iPhone/iPad.
Reproduction of course literature
The right to educational support also enables you to order reproduction of course literature not yet available in the Legimus catalogue. The library can help you place an order. Try and do this as soon as you are able as a reproduction can take 6-12 weeks.
Computer programs and apps
In Skinnskatteberg, there's one computer equipped with special programs. All campus computers are equipped with various assistive technology software.
There are useful computer programs available if you prefer to listen to texts, and also programs that can help you with spelling and writing.
Please contact the library if you have any questions, see contact information below.
---
Contact
---
Links