Requesting loans and articles
Last changed: 04 June 2019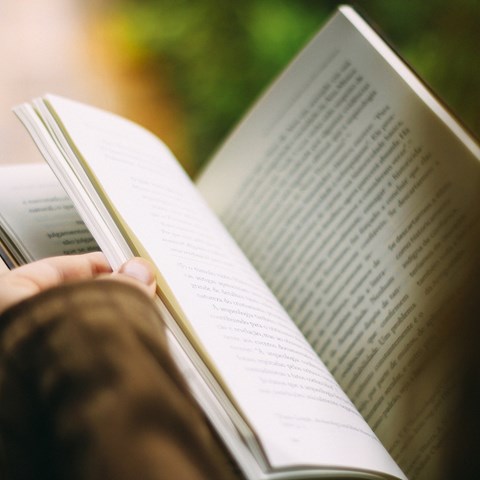 Here you can find information on how to request loans and articles from the SLU University Library and other libraries.
Note: Between 15 July and 4 August we will not be able to handle any article and loan requests. You can still make requests during this period, but they will not be processed until after 4 August.
Our search tool Primo is where you find books from the SLU University Library. To request and borrow you need a library account. You do not have to be a student or employee of the university to get a library account, but if you are not affiliated with SLU you will not have access to e-journals or e-books and you cannot request interlibrary loans through us. Please see further information at the bottom of this page regarding article requests for the general public and corporations and organisations.
Requesting articles
Articles that are not available online can be requested by you as a student or employee in Libris or in Primo. Articles are most often delivered to your SLU email address, or the email that you have provided yourself in your Primo account.
As a student you cannot request articles that are available in print at your local SLU University Library. You will have to scan or copy these yourself.
Articles that are delivered as paper copies are collected at the library during our staffed opening hours.
Requesting books
You can request books from the SLU University Library by finding the title in Primo, click the title in the results list, and then click Loan request. You use your SLU account to log in, or your username and password if you are not a student or an employee.
Employees and long distance students can choose to have their requested books delivered to their office or home, respectively.
If you are picking up your requested book at one of our libraries, you will get an email when the book is ready for pick-up. You have to pick it up within four working days.
Interlibrary loans from other libraries
When the literature you require for your studies or research is not available at the SLU University Library, you can request an interlibrary loan. You place your request in Libris or in Primo.
There is an empty form in Primo that you can use, you find it in the persistent top menu in Primo or via the link below. You have to log in to Primo to place your request.
The first time you order through Libris, you need to set up an account. This requires a patron account with our library. After you have logged in to Libris you can search for you book and then place your request after you found it.
You can also place an interlibrary loan request by emailing the SLU University Library.
When your interlibrary loan has arrived and is ready for pick up, you will get an email. You then pick up your book at the library desk during our staffed opening hours.
Renewing your loans
Loans are automatically renewed up to a certain maximum loan period. If you still want to renew your loans you can do so by logging in to Primo. If your loan reaches the maximum loan period it cannot be renewed any longer and you need to visit one of our libraries to either show us the book or return it.
You cannot renew interlibrary loans yourself, these have to be renewed by members of staff.
Fees for requests
Under certain circumstances we charge a fee for processing your request.
If you are not affiliated with SLU
The general public, businesses and organisations may request articles and copies from our collections. Contact the library to place your request.
---
Contact
---

Page editor: bib-webbredaktionen@slu.se