Zotero and Mendeley
Last changed: 12 November 2021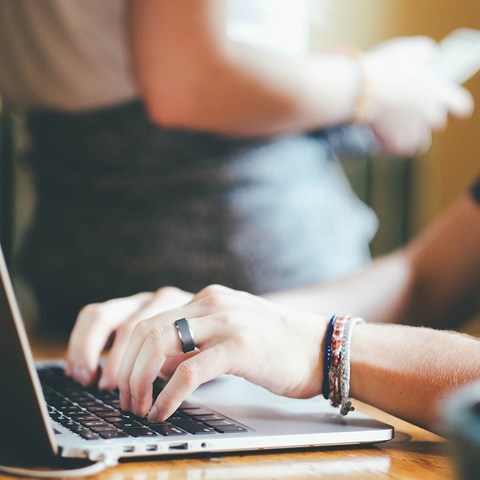 Zotero and Mendeley are reference management programs. There is a SLU Harvard style sheet that can be used in both programs. On this page we have gathered information about the programs, the style sheet and how to use it.
Zotero
Zotero is a free open source reference management program, which means that you as a student can continue to use it even after you have left SLU.
Zotero features:
Zotero recognises when you view a bibliographic reference in a web browser and can automatically save the information to the program.
If you are writing an essay with someone else it is easy to share references by creating a group in Zotero.
Zotero keeps your reference library on your computer synchronised with a web version so that you always can access them, as long as you have a computer with internet access.
Download Zotero and find more information:
Mendeley
Mendeley is a free reference management program helps you to organise, cite, collaborate and searching.
Mendeley features:
Automatically synchronise your references between Mendeley Desktop, Mendeley Reference Manager Mendeley's website.
Eeasy to collaborate with others – you can share references and notes in groups.
The option to search mendeley.com for references to millions of scientific articles.
There are two versions to download: Mendeley Desktop and Mendeley Reference Manager. The desktop version have some functions such as find duplicates, that are not yet implemented in Mendeley Reference Manager, that has an interface that more closely resembles the web version.
SLU Harvard style sheets for Zotero and Mendeley
The SLU Harvard style sheet is called Acta Universitatis agriculturae Sueciae. It can be used for texts in both Swedish and English. The style sheet is in a CSL format and can also be used in other reference management programs that uses the CSL format.
SLU Harvard style sheet for Zotero (Search for Acta Universitatis agriculturae Sueciae and download)
In Mendeley you search for the style sheet via View>citation style or Mendeley Cite depending on the version you are using.
If you use another reference management program other than Zotero or Mendeley, see if it uses CSL formats at Citation Style Languages website.
---
Contact