How to use Zotero and Mendeley
Last changed: 03 April 2023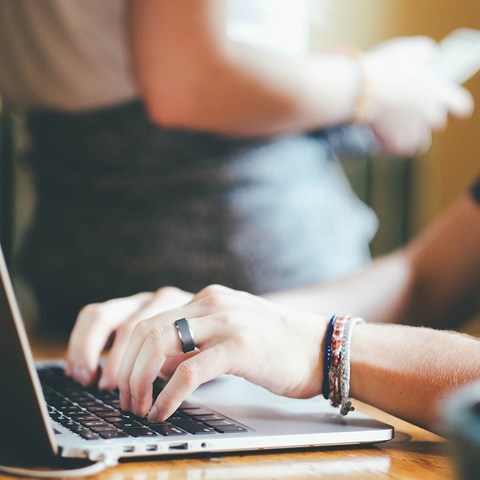 Zotero and Mendeley are reference management programs. There is a SLU Harvard style that can be used in both programs. Here you find information about the programs, the style and how to use it.
Zotero
Zotero is a free open source reference management program, which means that you as a student can continue to use it even after you have left SLU.
Zotero features:
Zotero recognises when you view a bibliographic reference in a web browser and can automatically save the information to the program.
If you are writing an essay with someone else it is easy to share references by creating a group in Zotero.
Zotero keeps your reference library on your computer synchronised with a web version so that you always can access them, as long as you have a computer with internet access.
Download Zotero and find more information:
SLU Harvard style for Zotero
The SLU Harvard style is called Acta Universitatis agriculturae Sueciae. It can be used for texts in both Swedish and English. The style is in a CSL format and can also be used in other reference management programs that uses the CSL format.
Mendeley
Mendeley is a free reference management program helps you to organise, cite, collaborate and searching.
Note that the SLU Windows environment does not allow any add-ins from cloud services. Therefore, Mendeley Cite add-in for Word does not work for Word connected to Office 365 at SLU. To be able to use Mendeley for citing in Word, you must have a personal Word installed or use Word Online that is not linked to your SLU-account.
Mendeley features:
Automatically synchronise your references between Mendeley Reference Manager and Mendeley's website.
Easy to collaborate with others – you can share references and notes in groups.
The option to search mendeley.com for references to millions of scientific articles.
Download Mendeley and read help guides:
SLU Harvard style for Mendeley
Applicable if you can use Mendeley Cite.
To download the add-in:
In Mendeley use the tab Tools > Install Mendeley Cite for Microsoft Word.
In Word use tab Insert and My Add-ins to find Mendeley Cite.
Finding SLU reference styles:
Use the tab Citation Settings in Mendeley Cite to choose a different style, and search for Acta Universitatis agriculturae Sueciae.
---
Contact