Zotero and Mendeley
Last changed: 20 December 2018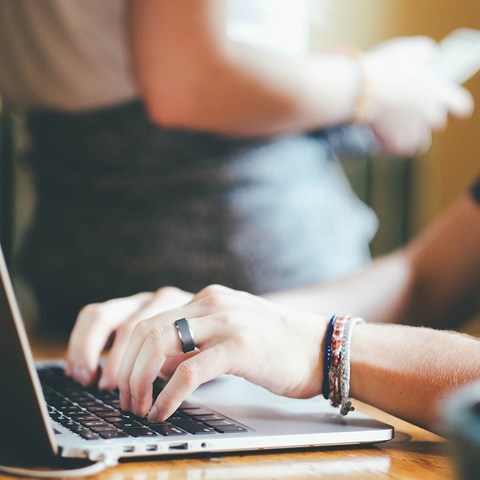 Zotero and Mendeley are examples of free reference management programs. Here is some basic info about them and tips for further reading.
Zotero
Zotero is a free, open source reference management program, which means that as a student you can continue to use it after you leave SLU. Zotero recognizes when users view a bibliographic reference in their web browser and can automatically save the bibliographic information in the program's library. If you are writing a paper with another author, Zotero makes it easy to share references with one another by creating a group. Zotero can also synchronize your library of references on your computer with a web version so that you always have access to your references as long as you have an Internet-connection and a computer.
Zotero is also compatible with Google Docs and here are some instructions.
Uppsala University Library offers a useful guide to Zotero (pdf). Learn how to install and setup the program, as well as how to collect and organize your references.
Mendeley
Mendeley is a free reference management program combined with a research-network social media component. You synchronize your references between your instance of Mendeley and the website. Mendeley also makes it easy to collaborate with others, you can share references and notes in groups. You can also create your own profile page on Mendeley Web and make contacts with other researchers interested similar subjects. Mendeley even has its own database were you can search for references to millions of scientific articles. For those interested in learning more, the University Library at Karolinska institutet has produced a short guide to Mendeley.
Style Sheets for Zotero and Mendeley
A style for Zotero was created and updated in 2013. This style is in CSL format and can be used by some other reference management programs as well. No further maintenance of the style is planned. The style contains less reference types than the EndNote style.
Here you can read more and download style sheets for Zotero and Mendeley
---
Contact
---

Page editor: bib-webbredaktionen@slu.se