SLU news
Programme Researcher Inducted Into Royal Academy
Published: 16 November 2022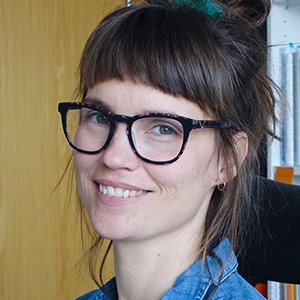 Sara Holmgren, researcher at the Mistra Environmental Communication programme, has been elected to The Royal Swedish Agricultural Academy.
– I am particularly interested in how different discourses shape and are shaped by human views of the forest: The use of it, political agendas, knowledge production and who is partaking or not in management and decision-making at various levels of society, says Holmgren about her research.
The forestry division of the RSAA works with issues around managment and use of forests as a natural resource including industry and markets in theory and practice, specific questions about education and counseling, hunting, and environmental questions.
---
Contact