Wolf Talks: An arts-based research project
Published: 30 August 2021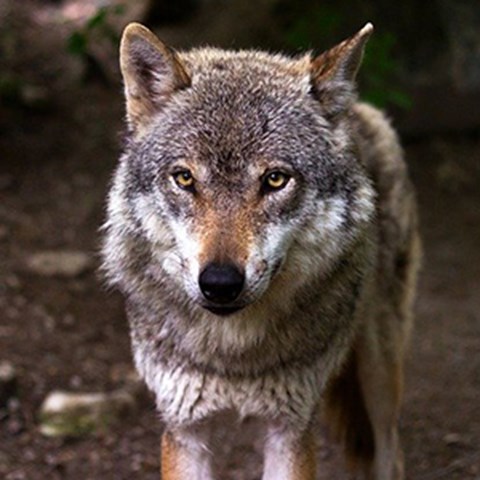 Wolves can't talk, can they? Or can they? Wolf Talks is an arts-based research project, created by Nico Carpentier. Wolf Talks is a part of The Fotograf Festival in Prague, opening on September 2.
Nico Carpentier is Extraordinary Professor at Charles University in Prague and the leader for Work Package 5, Media and arts.
In Wolf Talks, Nico Carpentier questions the power dynamics of the discursive-material relationships between human and non-human animals. The project also invites you to go on a Wolf Walk, and visit twelve wolf-and-cat-face collage photographs, located at twelve different places in Prague. On each location, you can listen to a Wolf Talks sound fragment where a wolf will speak to you.
If you can't make it to Prague you can listen to the Wolf Talks online. For that, the map and more information, please visit the Wolf Talks website.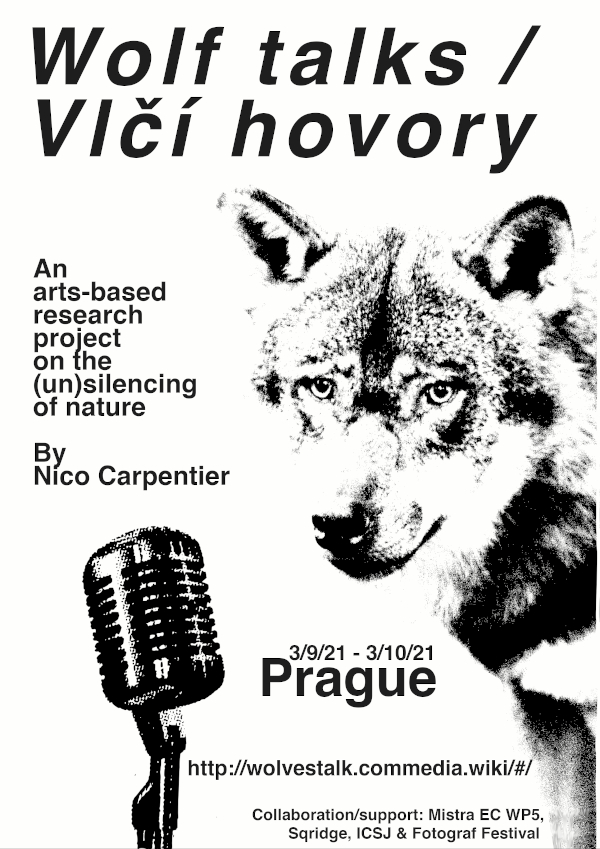 ---
Contact
Nico Carpentier
Extraordinary Professor at Charles University in Prague
Email: nico.carpentier@fsv.cuni.cz
---
Links:

Page editor: maria.arpe@slu.se