Our ventures
Last changed: 05 September 2017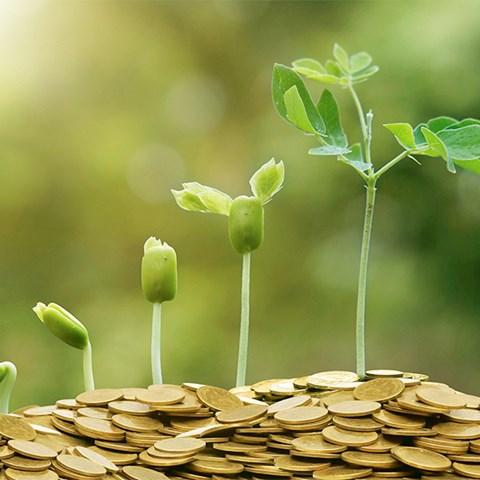 Animals, plants and people - SLU has a solid basis of research, aiming for a sustainable development in Sweden as well as internationally. Many exciting innovations have resulted in international business. Via us at SLU Holding comes many inventions and start-ups.
We have portfolio companies that for example works with a new type of fat molecules that can reduce obesity, a technique for encapsulating and releasing molecules and microorganisms in a controlled manner, gardening environments to reduce stress and vertical cultivation systems.
Examples of ventures from SLU are BioGaia that sells probiotic products with documented health benefits, Blomstra - Sweden's most sold plant nutrients, Conniflex that protecting seedlings against insect pests in an efficient and environmentally friendly way and OrganoClick that use environmental friendly fiber chemistry to market water repellent fabric treatments as well as wood protected against fire and rot.
Read more below.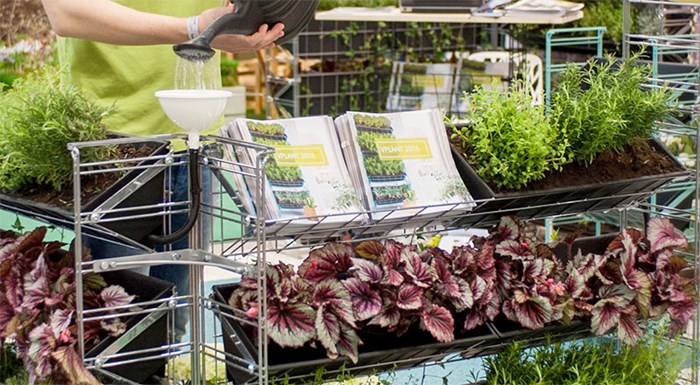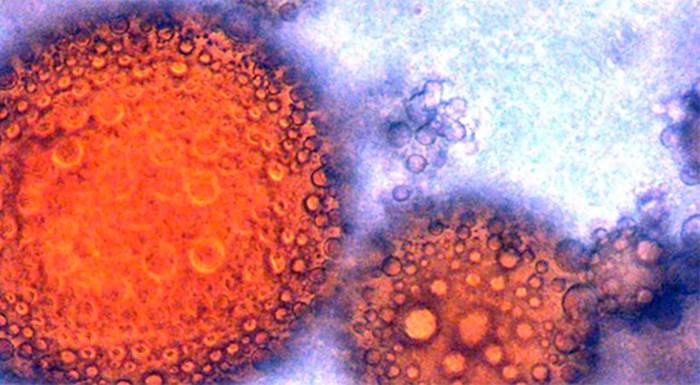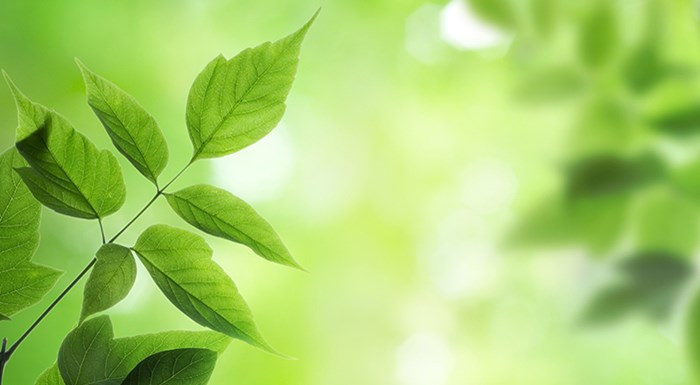 Our Portfolio Companies
For each investment, an active shareholder role is taken, which in addition to capital investment also entails an addition of expertise to the company.
Akretus
Akretus offers consulting services, rendered by students, to industry, government and individuals. Through the assignments, the students get work experience and the customers receive, in addition to the services rendered, an opportunity to come in contact with possible, future employees. For SLU Akretus represents an interesting channel for the dissemination of knowledge to society. Read more
Captigel
CaptiGel provides a patented technology for encapsulation and controlled release of biomolecules and microorganisms. The technology is based on eco-friendly and commonly used raw materials, which will provide unique protective capabilities of the encapsulated material. CaptiGel is a platform product with the potential to become valuable within several large markets such as pharmacological industry (both human and veterinary medicine), cosmetic industry, agricultural industry and the forestry industry.Read more
Duttal
Duttal has developed a new type of fat based molecules and they have shown that these effectively reduces weight in obese rats and mice. Now, the company is continuing the development of a product for obesity.
Enlighted Detection
Enlighted Detection AB develops a technology in which virus attacks on potato plants can be detected using infrared technology. By removing diseased plants at an early stage, the viral infection is prevented from spreading, and the infection can be reduced in the potato field.
NAHC
NAHC - Nature Assisted Healthcare Holding AB - is a knowledge-based company, founded in 2009 by researchers at SLU and the team at the rehabilitation garden at Alnarp. They use the latest research and specially designed garden environments to reduce stress. NAHC provides occupational therapy, physical therapy and psychotherapy, as well as specifically developed garden activities to mobilize the individual's self-healing powers. Read more
SweTree Technologies
SweTree Technologies provides innovative technologies to significantly improve the value and productivity of trees. They are a plant and forest biotechnology company providing products and technologies to improve the productivity and performance properties of plants and wood for forest owners and fiber related industries. The company was started by researchers at Umeå, and SLU Holding still owns a small part of the company. Read more
Vplant
VPlant is an urban gardening system adapted for growing at home and in industrial scale. The vertical design can help maximize limited space to grow vegetables, plants, flowers, and herbs. The system is free standing and can also be hung on the wall. The unique leak-proof design makes it easy to add water and nutrients and you do not have to worry about leaks or moisture protection. Vplant is perfect for indoor gardening. Use your wall to grow your food and/or create a living work of art. Read more
SLU Ventures
AroCell
AroCell develops tests to support the prognosis, monitoring and follow-up of cancer patients. The company adds significant value to already established and accepted procedures. AroCell's current products have the potential to become gold standard for the determination of the abnormal cell growth that characterizes cancer. Read more
BioGaia
BioGaia is an innovative Swedish healthcare company with more than 20 years of experience in developing, marketing and selling probiotic products with documented health benefits. The products are mainly based on different strains of the lactic acid bacterium Lactobacillus reuteri (L. reuteri), of which the most important are Lactobacillus reuteri Protectis on gut health and Lactobacillus reuteri Prodentis for oral health. Products are sold by local distribution partners in ca 80 countries around the world. Read more
Conniflex
Conniflex is a protection device to avoid damage to seedlings caused by the pine weevil. Conniflex is efficient and environmentally friendly and contains no insecticidal chemicals. It therefore represents a step towards a forestry free from toxic chemicals. The protective effect also remains throughout the period that is most critical for the newly planted seedling, the first two years. Conniflex is like an armor of fine sand. The pine weevil can neither take away sand grains nor gnaw between them. Despite this, the coating protection is so flexible that the plant can grow and develop normally. Read more
Isconova
Isconova develops and manufactures adjuvants, which increase the effect and duration of vaccines. In the spring of 2014 the company was purchased by the US company Novavax. Novavax is a clinical-stage biopharmaceutical company creating novel vaccines and vaccine adjuvants to address a broad range of infectious diseases worldwide. Using innovative proprietary recombinant protein nanoparticle vaccine technology, the company produces vaccine candidates to efficiently and effectively respond to both known and newly emergent diseases. Read more
Svanova
Svanova was founded in the early 2000 and is based on research from SVA. They develop, manufacture, market and sell diagnostic products used in veterinary medicine and food hygiene, primarily to government laboratories and animal owners' associations.
The products contribute to good animal health and healthy farm animals, maximized production / output from farm animals and prevent the transmission of diseases from farm animals to humans (zoonoses). Today Svanova is part of Boehringer Ingelheim AB. Read more
---
Contact

Page editor: cajsa.lithell@slu.se