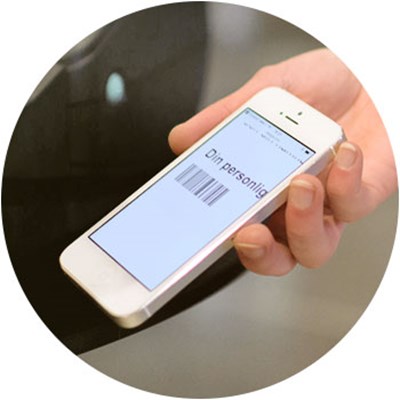 Academic Conferences
Academic Conferences is a full-service PCO (Professional Congress Organiser) for Karolinska Institutet, SLU, Stockholm University and Uppsala University.
Our mission is to set focus on your research and the university brand through successful meetings. We search actively for opportunities for you and our universities to host new congresses and conferences and support those who take initiatives of their own.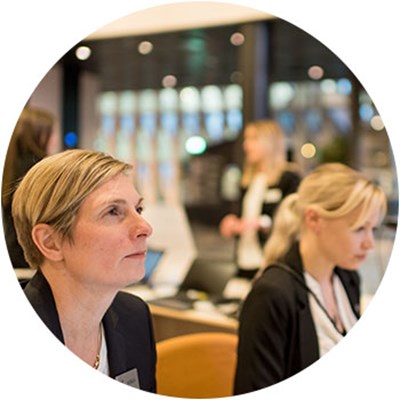 Our employees
Our employees are passionate about their work and want to see you and your institution succeed with your conference activities and events. We have over 30 years of experience with both large and small conferences and events in Uppsala, as well as in other locations in Sweden.
Loading…