SLU takes on the global challenges
Welcome to join us. Apply now for autumn 2022 degree studies.
SLU among the world's best universities
In international comparisons, SLU is assessed of a 'very high quality'. In QS World University Rankings SLU is ranked as the third best university in the world in the fields of Agriculture & Forestry, and number 27 in the field of Veterinary Medicine.
SLU and the coronavirus
SLU follows the recommendations of the Government and the Public Health Agency of Sweden, and the guidelines for staff and students are updated accordingly. Information for both students and staff can be found via the button below.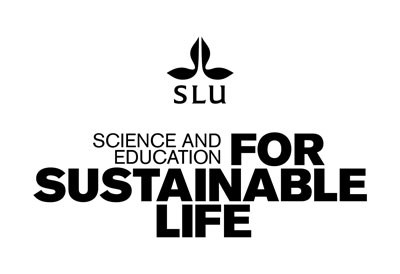 Of special interest at SLU
Water is essential to life. At SLU more than 400 researchers and experts work with water-related issues. Read also about what SLU does for the climate and about our work to fulfil the goals in Agenda 2030.
Loading…