Our knowledge forms the foundation of a sustainable, thriving and better world.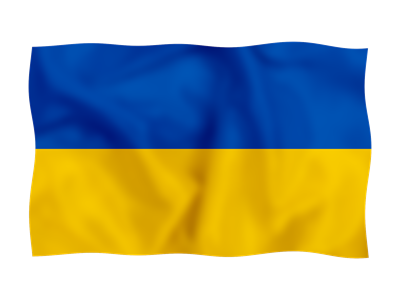 The Russian invasion of Ukraine
Here, you can read information about the invasion of Ukraine. University management is in continual contact with the Government Offices and the Association of Swedish Higher Education Institutions. SLU is following the Government's instructions.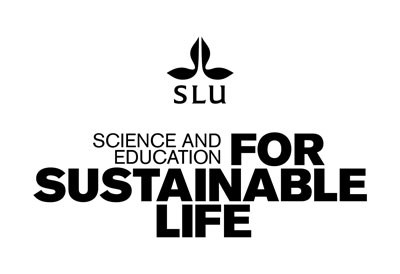 Of special interest at SLU
Water is essential to life. At SLU more than 400 researchers and experts work with water-related issues. Read also about what SLU does for the climate and about our work to fulfil the goals in Agenda 2030.
Loading…