Welcome to SLU
Applied for autumn 2022 degree studies? All supporting documents and the application fee are due by 1 February.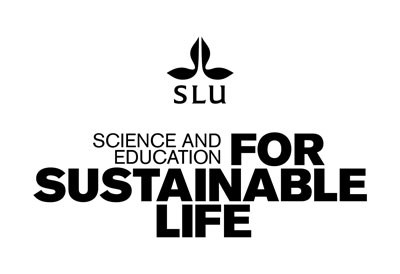 Of special interest at SLU
Water is essential to life. At SLU more than 400 researchers and experts work with water-related issues. Read also about what SLU does for the climate and about our work to fulfil the goals in Agenda 2030.
Loading…