Inauguration of the Moulding Nature Exhibition
Published: 15 August 2023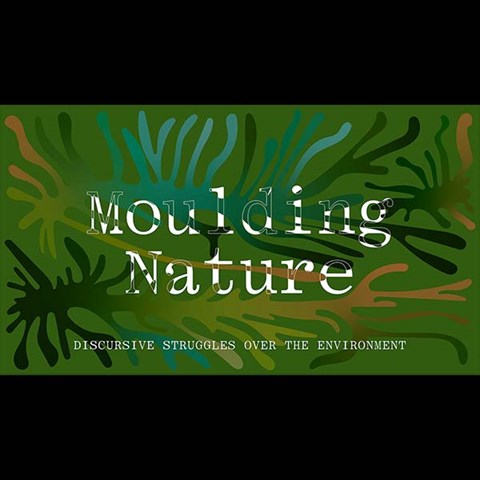 On 26 August, the exhibition Moulding Nature opens at Färgfabriken in Stockholm. The exhibition is a result of the work carried out in the Focus area Media and Art in the Mistra Environmental Communication programme.
The exhibition Moulding Nature contains video works, collages, photos and installations that show different aspects of the balance or imbalance between humans and nature. It raises questions about how we perceive our environment.
As Nico Carpentier, one of the curators of the exhibition explains: "The exhibition is grounded in an integration of academic and artistic approach, using the research done in the work package on Media and Arts to support artistic reflection about the role of environmental ideologies in society."
Moulding Nature is open between 26 August and 26 November 2023. At the opening on 26 August, Nico Carpentier will introduce the exhibition.
Read more about the exhibition and the participating artists on Färgfabriken's website.
---
Contact
Nico Carpentier
Extraordinary Professor at Charles University in Prague
Email: nico.carpentier@fsv.cuni.cz