Films and exhibitions
Last changed: 08 June 2023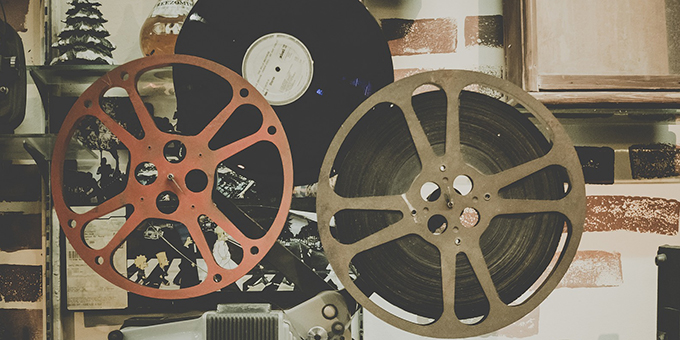 Films
2023
2022
Minanto, A.: New modes of Environmental Communication: Four street art experiments.
Carpentier, N.: Power and Gardens.
Joosse, T.: #ugly selfie.
2021
Speedtalks - first findings from the programme
May 20, 2021.
Introducing Silencing / Unsilencing Nature
Carpentier, N.
April 10, 2021.
Conceptualization of change: A visual-theoretical reflection. Kopřivová, K., Carpentier, N., Doudaki, V. PAF Festival, Online Olomouc. 13 december 2021; Film Geographies - AAG Shorts 2022; 20th Festival of Film Animation and Contemporary Art, Ponrepo Cinema, Prague, 21 March 2022.
2020
Exhibitions
2021
2020
---
Contact