Partners
SustAinimal is funded by the research council Formas with the task of collaborating to increase knowledge about the role of food-producing animals in the transition to a resilient, sustainable, and competitive food system in Sweden.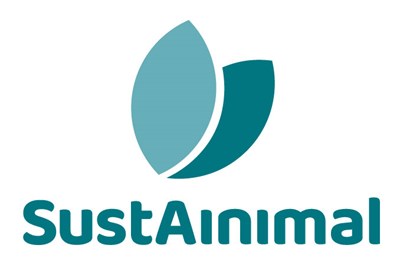 SustAinimal partners
SustAinimal is led by SLU together with the research institute RISE and coordinated by Vreta Kluster. Other involved partners include: SVA, Uppsala Universitet, Linköpings Universitet, Högskolan i Dalarna, Lantmännen, LRF, Hushållningssällskapet, Norrmejerier, KLS Ugglarps, Agroväst, Växa Sverige, Gård & Djurhälsan, Föreningen Svenskt Naturbeteskött och Svenska Vallföreningen.
Loading…