SustAinimal Academy
Last changed: 14 September 2023
SustAinimal's research is refined in the SustAinimal Academy – a meeting place for young researchers from academia and the industry.
At SustAinimal Academy, full-time doctoral students and post-docs with a background in academia and industry are performing research. These projects are interdisciplinary and a dialogue is important for shaping a common language about these topics and to provide an understanding of complex research issues. SustAinimal Academy offers a research environment that opens up great career opportunities and the development of sustainable food production.
SustAinimal Academy is also a meeting place and a turning point for knowledge, conceptual worlds and issues, for new ideas about the different aspects of sustainability for the food system and future solutions. A place for learning, with high expectations of societal benefit and results.
SustAinimal Academy's annual summer academy is open for international doctoral students who conduct research related to primary food systems. The academy will be open summer 2022 for the first time. The summer academy is based on conversations between doctoral students, professors, and invited experts, giving the participants a chance to further understand and develop their own research area.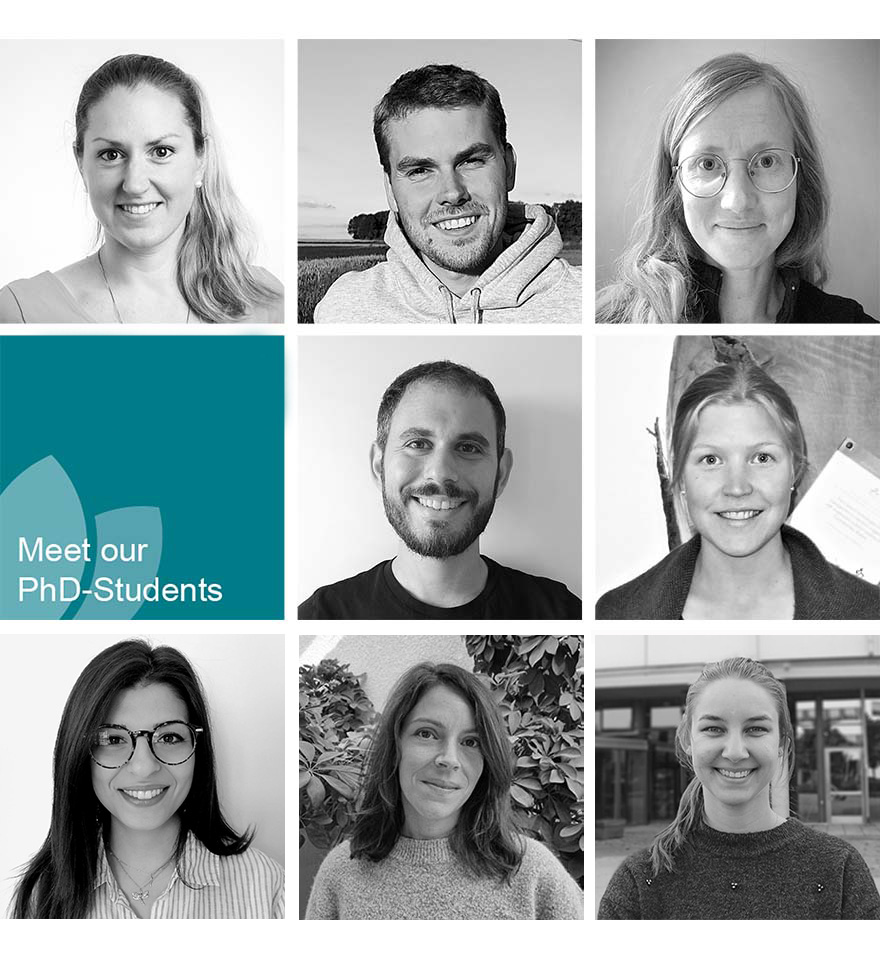 Meet our PhD students and young researchers
---
Contact