Collaborate with us
Collaboration with other public authorities, organisations and businesses is a natural part of SLU activities. The university contributes with knowledge and competence in various collaboration projects.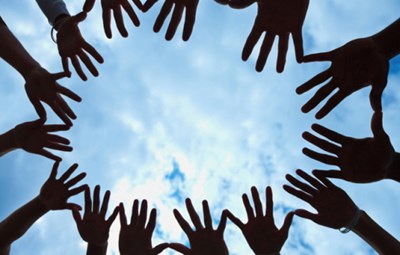 Collaborate with SLU!
SLU has well-established structures for both national and international collaboration and much of the university's research, education and ongoing environmental analysis is conducted in collaboration with various social actors, both private and public.
As a university, we contribute with knowledge and competence in many collaborative projects. How would you like to collaborate with us?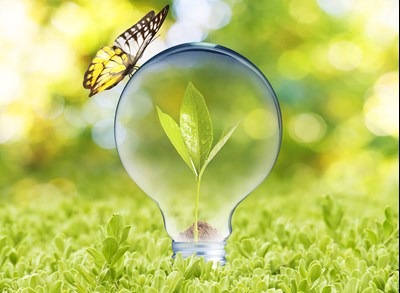 Contacts for collaboration within different fields
Contact us if you have other ideas about how to collaborate with SLU. Get in touch with one of our coordinators, who will be able to point you in the right direction.
Ann-Sofie Moren, Environmental Monitoring and Assessment Secretary


Division of Planning, Enheten för forskning



Loading…