Find statistics, biodiversity data and environmental data
Extensive databases and tools result from our environmental monitoring and assessment. A subset of those resources are available in English. Find more search options on the Swedish version of this page.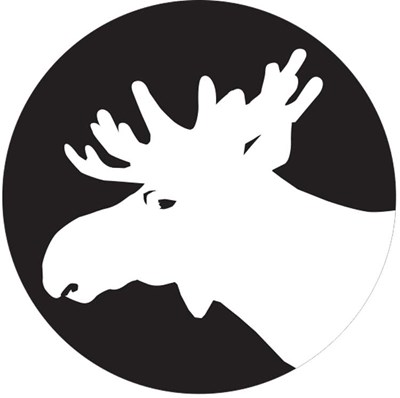 Statistics about the Swedish forests
The Swedish University of Agricultural Sciences (SLU) is the responsible authority for offical statistics about both the state and changes in Swedish forests. You can download the latest statistics in a multitude of ways or explore the statistics in the interactive statistical web service called Taxwebb.
Via the information service Markinfo you can find an outline of information available on soil characteristics and vegetation of Swedish forest soils.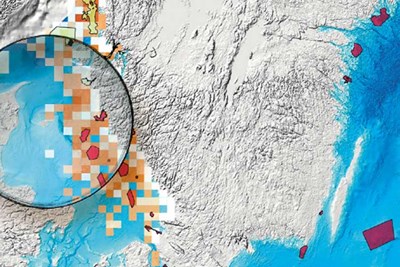 Tools for biodiversity data
Via the Analysis portal for biodiversity data you find a large part of Sweden's major national biodiversity databases, including the Swedish Species Observation System (Artportalen). The analysis portal will be managed by the SLU Swedish Species Information Centre for another year until the end of 2022, before the application is closed.
Some functions will in the future be available at SLU Artdatabanken's artfakta.se, and you can already use Observation maps (Fyndkartor) there.
Instead, you will find a large part of the Analysis Portal's functions in the new Swedish Biodiversity Data Infrastructure (SBDI), which was launched during the autumn 2021.
Loading…