Work at SLU
Would you like to join us in creating the conditions for a sustainable, living and better world? We are constantly looking for new employees – everything from researchers and teachers to technical and administrative staff. SLU has about 3,000 employees, 5,000 students and doctoral students and a turnover of about SEK three billion.
Meet our staff
There are various types of employments and titles at SLU, such as researcher, doctoral student, veterinary assistant, communications officer, etc. Below are interviews with a few staff members who talk about what it is like to work at SLU.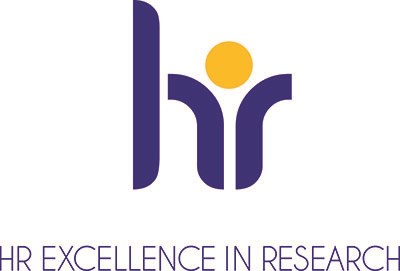 HR Excellence in Research at SLU
SLU has received the European Commission acknowledgement HR Excellence in Research Award, a certification that indicates, among other things, that a higher education institution is an employer that applies fair and transparent recruitment and assessment procedures for researchers' employment and further career development and continuously improves working conditions and support for research staff.
Loading…