Collaboration
Last changed: 26 October 2023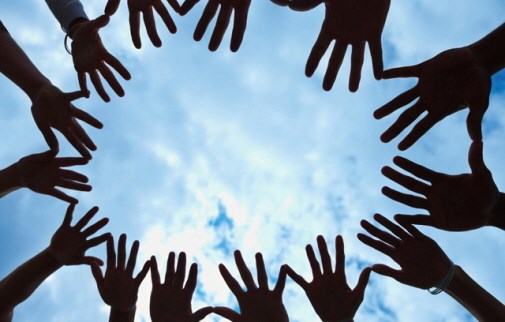 Collaboration with business, authorities and other interested parties is a natural part of the work of Biosystems and Technology. An important driver is that our research becomes of use for horticulture and agriculture. We also see that, in order to increase the interest for the business, there is a great need for dissemination of knowledge to society regarding the important production which takes place within agriculture and horticulture.
Many research issues are best developed in dialogue with the interested parties of the sector. Important instruments for BT are Partnership Alnarp and Partnership Horticulture which are platforms for the meetings with sector and academia. Within these frames, applied research projects are carried out and the results from these projects are presented in different ways, among others as easily accessed fact sheets. For information to be disseminated to a broader audience, we also interact with schools through, for instance, SLU Studentpool. We also carry out topic specific activities at BT together with business, for example, Alnarp pig day, milk day and beef day.
We have a very broad competence at BT and collaboration can come in very different shapes. If you want to know more, contact Malin Hultberg or Anders Herlin. Both are collaboration lecturers, Malin Hultberg with focus on plants and Anders Herlin with focus on animals, and they have a special responsibility to handle collaboration issues.
Read more about SLU Collaboration and innovation here.
---
Contact