Facts: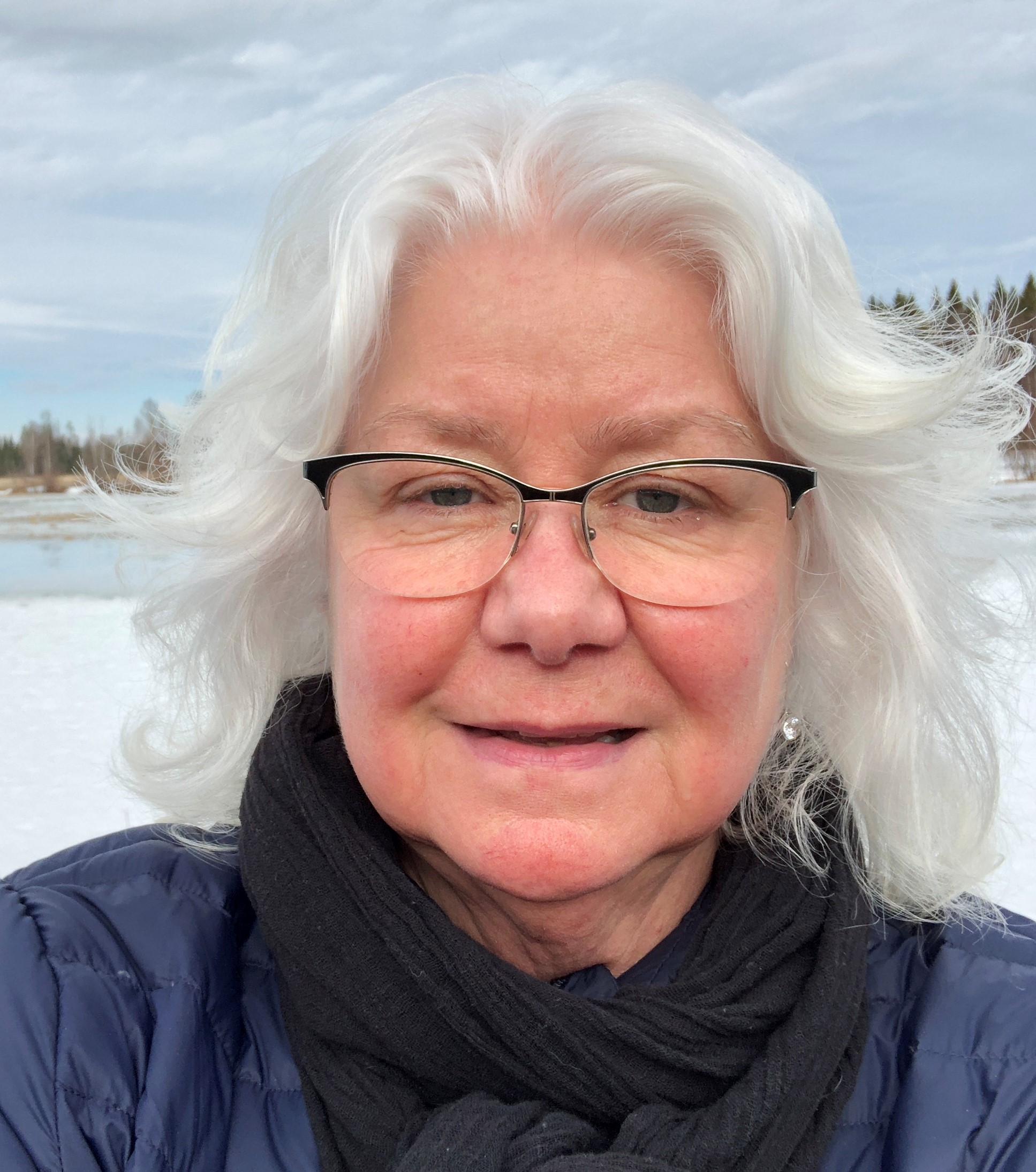 Ann Dolling is Senior Lecturer in forest ecology and management at SLU. She works interdisciplinary on the topic forest and health and explores how people's health is affected by staying in a forest environment, and how this knowledge can be used in various activities such as nature and health companies, lifestyle changes and forest management.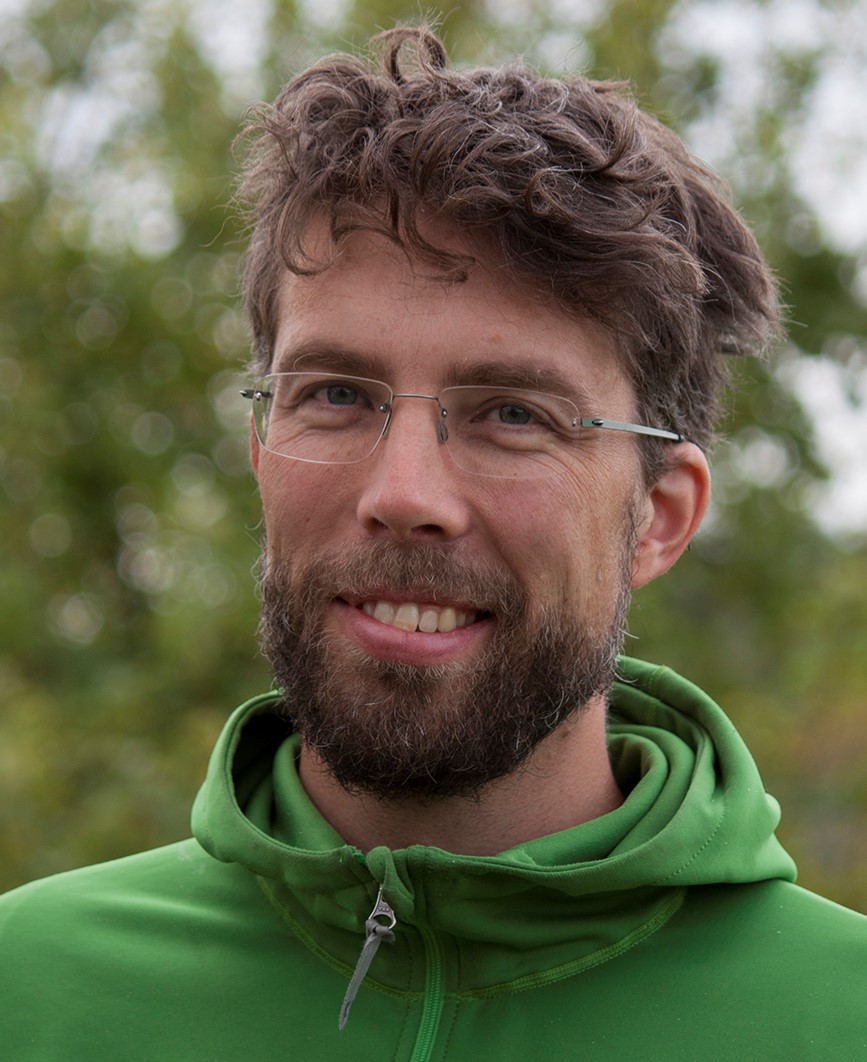 Marcus Hedblom is Professor in sustainable landscape management at SLU. He has been working interdisciplinary for several years studying the well-being of people through biodiversity, birdsong and natural smells. Above all, he studies urban forests. In his lab at Karolinska Institutet, his research group has found that it is natural smells that reduce stress more than sight and hearing.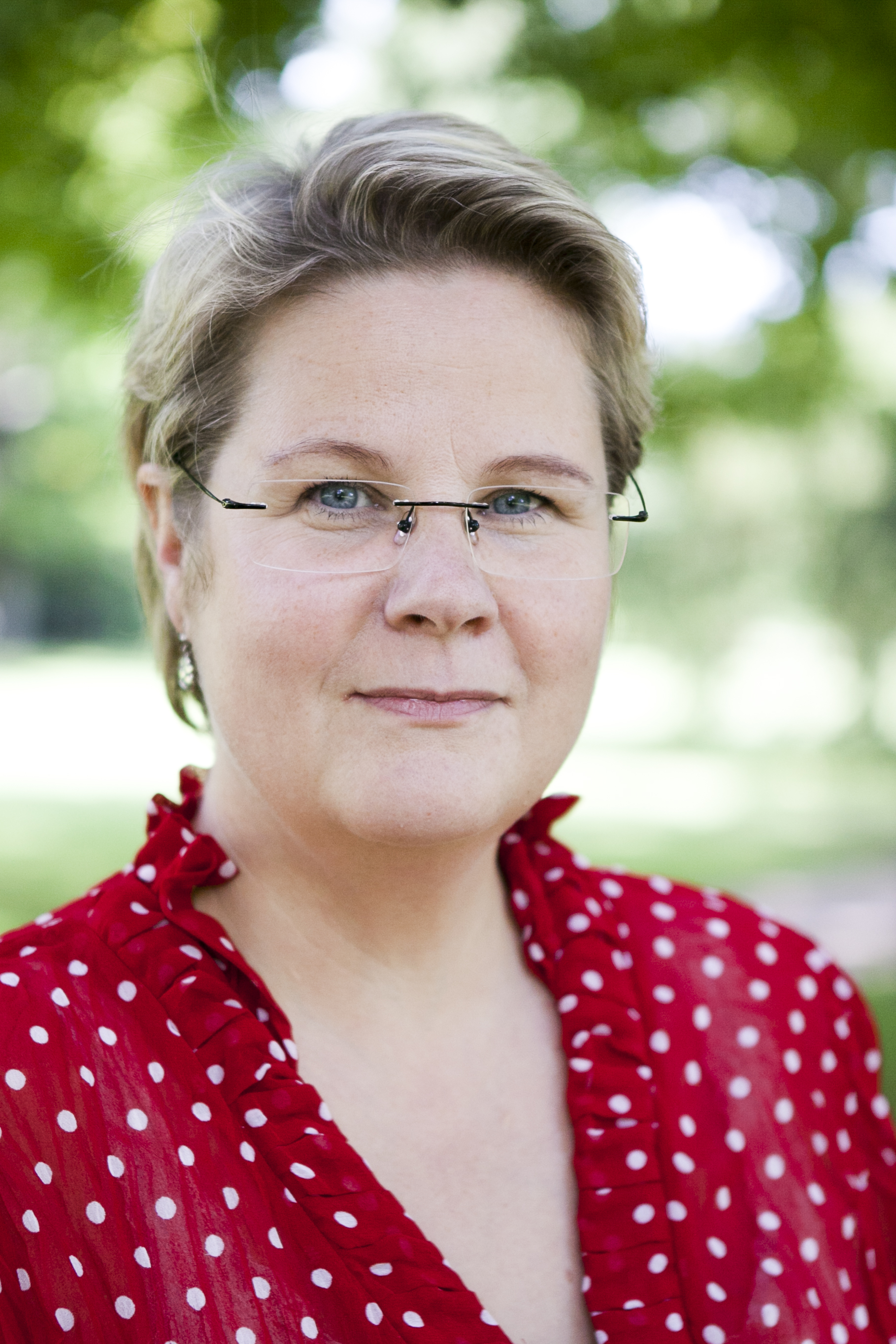 Anna María Pálsdóttir is associate professor in the environmental psychology of landscape architecture and university lecturer in nature-based interventions. She works with concept development and interdisciplinary evaluations of nature-based interventions, which are conducted in different types of nature and outdoor environments, for different users/target groups. She investigates how best to create sustainable and health-promoting living environments outdoors. In recent years, Anna María has investigated how work in nature conservation at the nature reserves in Skåne can affect workers' perceived health and well-being.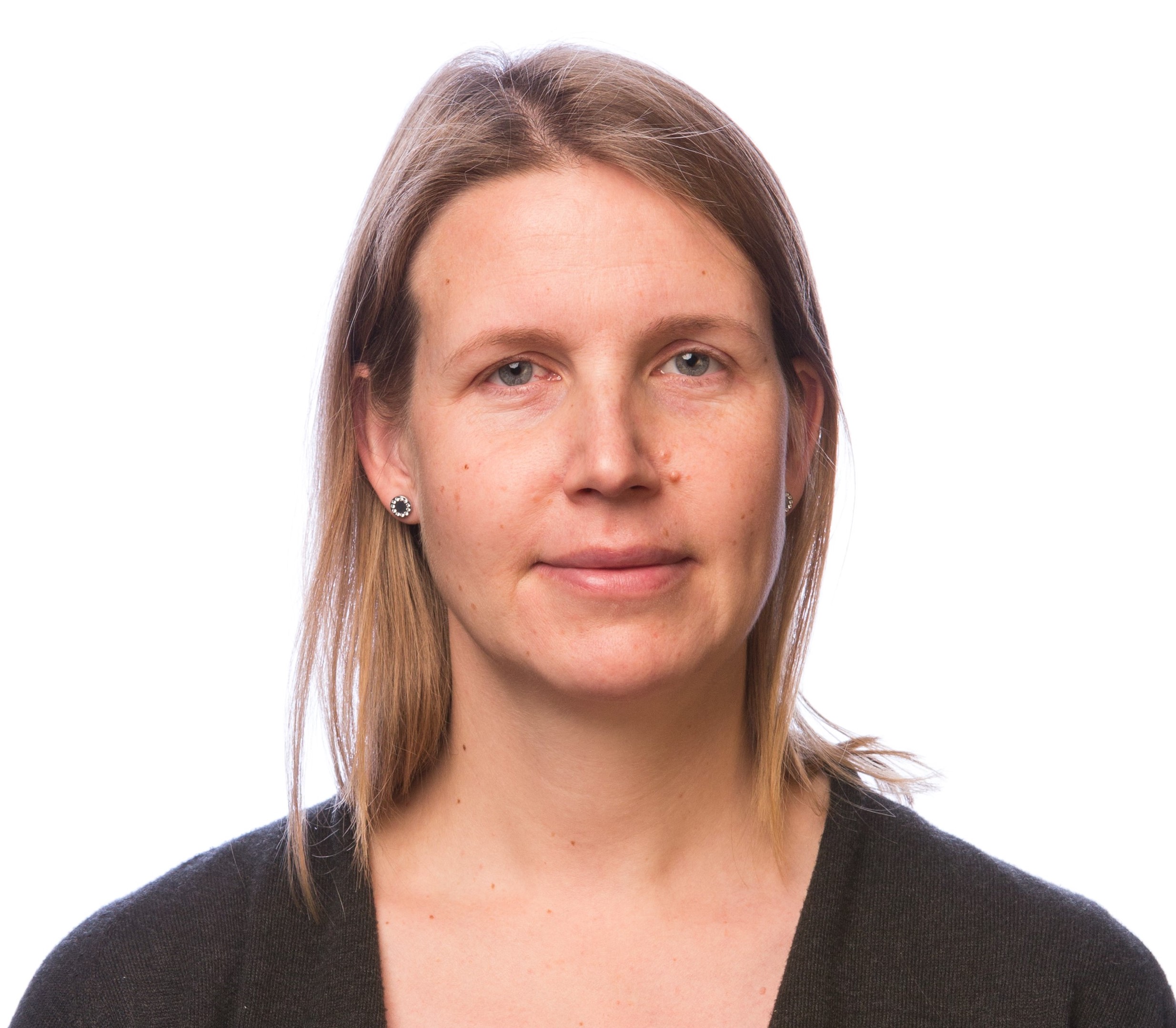 Eva-Maria Nordström is associate professor in forest management and university lecturer in forest planning at SLU. She works with issues related to sustainable forestry and the use of forest ecosystem services, for example for recreation and rehabilitation. The research, which is often interdisciplinary, is based on future scenarios that describe the forest development under different conditions and can be used as a basis for discussions with decision-makers and various stakeholders.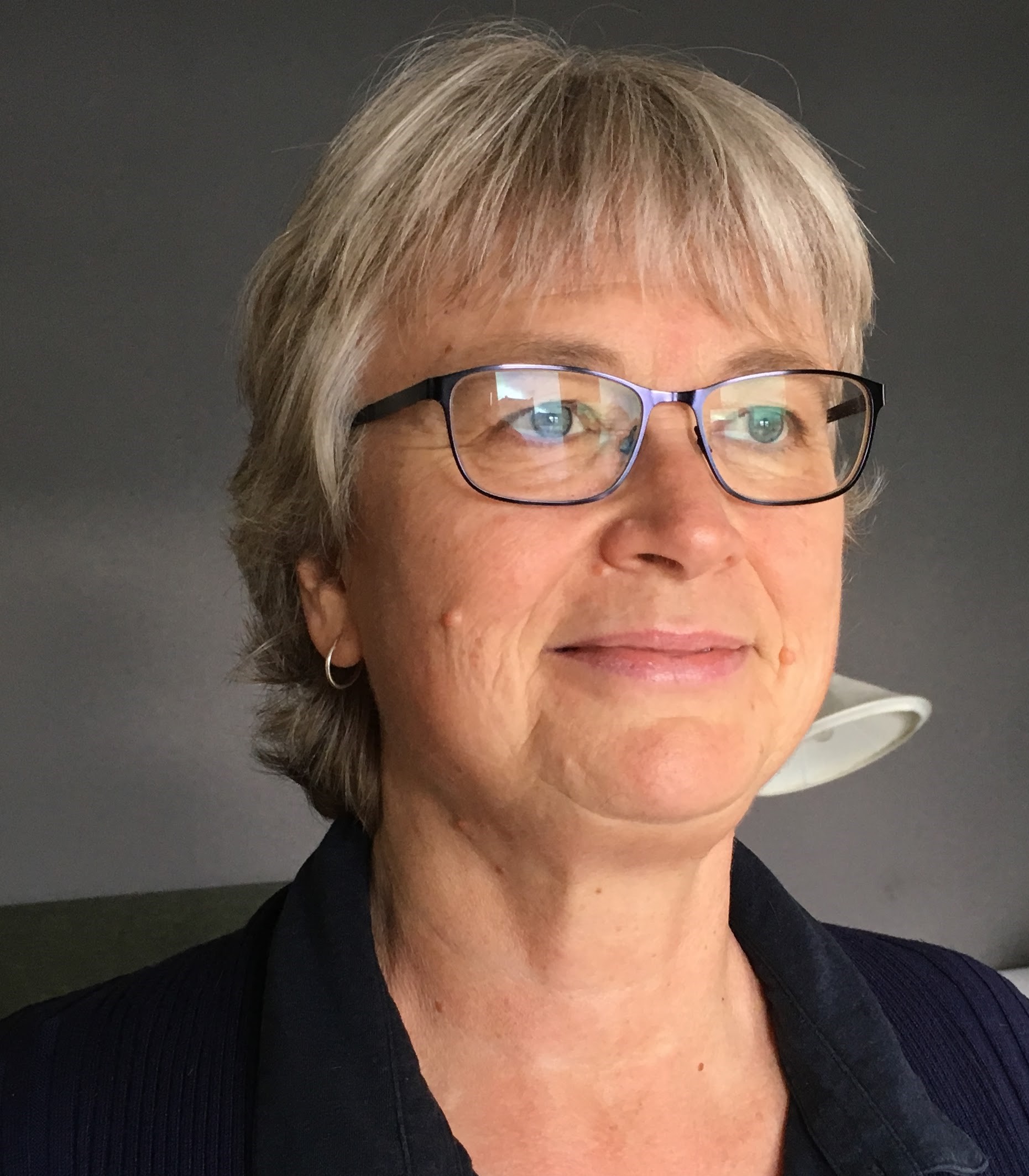 Elisabet Bohlin is a researcher and PhD in Forest Vegetation Ecology and works at the Department of Forest Ecology and Management, SLU. She works with teaching and with Nordic Nature Health Hub - a Nordic virtual platform and meeting place for nature entrepreneurs, researchers, authorities and anyone interested in the effect of animals and nature on human health. The platform contains, among other things, verified knowledge about the health effects of nature, tools for nature entrepreneurs, the nature health map, information on education in animals, nature and health as well as links to research, center formations etc. in the area.