Research in Rural Development
Here we present our research activities - in projects and publications.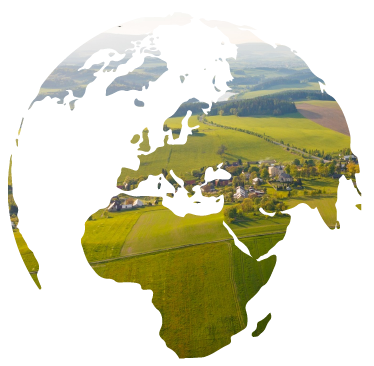 The Division of Rural Development engages in international research, teaching and cooperation that contributes to scholarship and practice on broad aspects of development and sustainability in rural areas.
Across the globe, rural areas are undergoing rapid transformations caused by social and economic policies, globalization and climate and environmental change. We engage with issues of justice, knowledge and power in agriculture, forestry, development and environmental politics.
By bringing to bear intersectional perspectives of power on the issues we study, we combat mainstream imaginations of the rural as residual, uninhabited, spaces for extraction and passive providers of food and natural resources. Our strength lies in our commitment to probing how development processes unfold through interdisciplinary conceptualizations and participatory methodologies.
The subject is an interdisciplinary field of study based in the social sciences, in which we pay special attention to how ideas about development have material consequences in the specific contexts of the global north (Sweden and Europe) and global south. We nonetheless collaborate across our subjects to approach rural areas as dynamic material spaces made up of networks of relations that span between the rural and the urban, the Global North and South, paying attention to the particularities of the two contexts but also to the connections.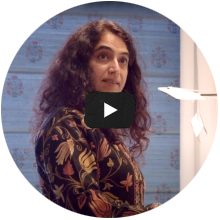 Seema Arora-Jonsson is a professor of rural development in Sweden and Europe since April 2018. Her inaugural lecture has the title: Challenges for sustainable development: rural Europe in a new global context.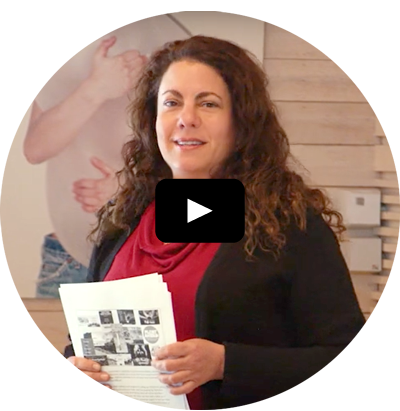 Flora Hajdu was on the 17th of March 21023 officially inaugurated as new professor of Rural development with a focus on the Global South. Her inauguration lecture has the title: Rural development - A challenge.
Loading…