Study abroad as an exchange student
Last changed: 04 July 2017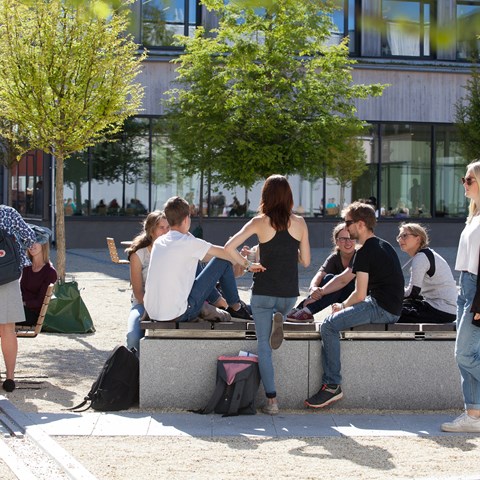 As a student at SLU, there are many different exchange programmes you can apply for if you would like to study abroad.
Scandinavia
SLU has many partner universities around Scandinavia, gathered in a network called NOVA, the Nordic Forestry, Veterinary and Agricultural University Network.
The NOVA network offers you the chance to deeper studies in a specific area which might not be given at SLU, but at our Nordic partners. You can apply for everything between a few weeks intensive course to a whole year abroad.
If you go abroad as an exchange student, you can apply for the Nordplus scholarship which give you both a travel grant and a scholarship based on how many months you are away.
More information about study abroad on the student webb
Europe
As a student at SLU, you have the possibility to apply for an Erasmus scholarship to study abroad at another European University for 3 to 12 months. Where you can go depends on what you're studying and which universities SLU has an agreement with.
There is also a possibility to take the last year at a Master's programme at the Cranfield University in England. During twelve months you will take courses and work with your Master's thesis. When your done you will recieve a double degree. Cranfield University is specialized in economy, engineering, environment, soil, water and biotechnology.
You can also study abroad within the network ELLS, Euroleague for Life Sciences, which is a cooperation between some of the best universities in Europe within SLU's areas. The network offers not only exchange seats, it also has summer courses and complete Master's programme.
More information about study abroad on the student webb
Outside Europe
SLU has exchange agreements with universities in US, Canada, New Zealand, Australia, Taiwan and Chile. If you are selected to one of the exchange seats for these agreements, you do not have to pay the tuition fee at the host university.
---
Contact

Page editor: rekrytering@slu.se