Do you want to work with maintaining the biodiversity? Do you want to be a part in solving our environmental problems? Do you want to develop and  manage natural resources in Sweden? Are you interested in being a part of and shape our future environment both national and international?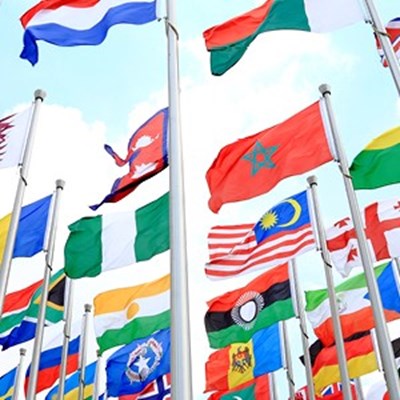 Agricultural, Food and Environmental Policy Analysis
Would you like to have a double Master's degree focusing on economics and policy analysis from two renowned European universities? If that's your aim, then this is definitely the programme for you.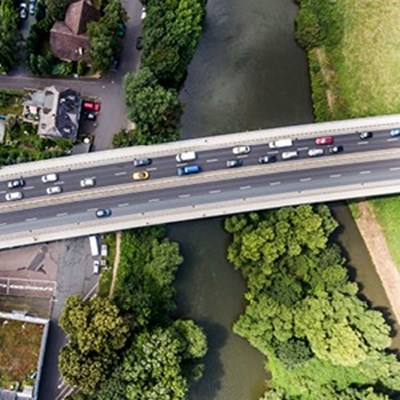 EnvEuro
The perfect programme if you would like to have a double European Master's degree that focuses on the relationships between natural resource uses in Europe and their effects on the environment and society.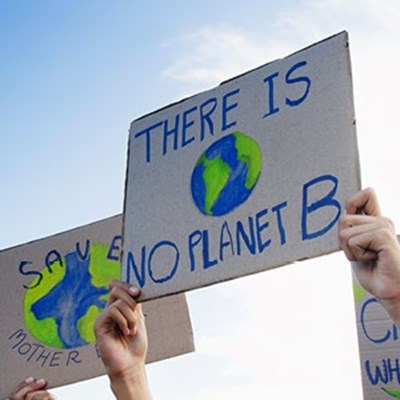 Environmental Communication and Management
Welcome to a Master's degree that will help you to understand and manage different types of communication processes in the area of environmental and natural resource management.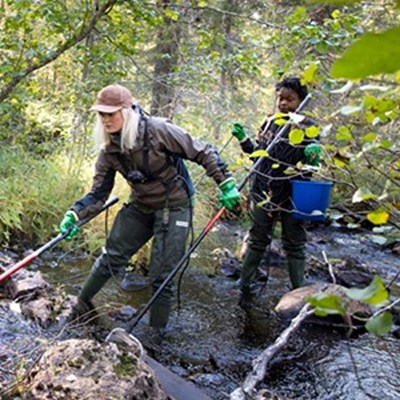 Conservation and Management of Fish and Wildlife
Would you like to contribute to the sustainable conservation and management of the world's fish and wildlife resources? Then this is the Master's programme for you.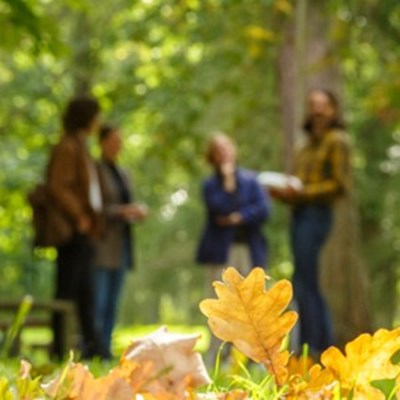 Outdoor Environments for Health and Well-being
Study this distance-based Master's programme and learn how outdoor environments in people's everyday life can promote development, health and well-being.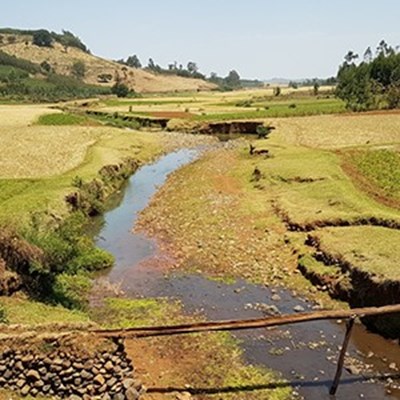 Soil, Water and Environment
Soil, water and the environment are of major concern at all levels of society. This unique Master's programme prepares you for a future career as a soil and water expert.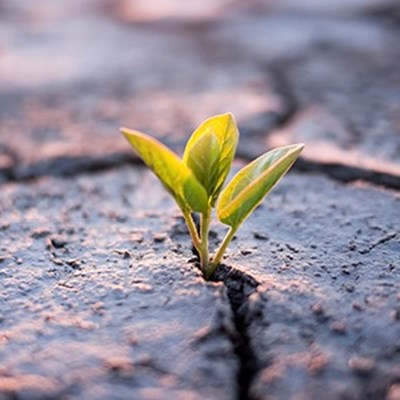 Sustainable Development
Do you want to gain the knowledge and skills required to deal with complex challenges to sustainable development? Then this is the perfect programme for you.
Loading…