Open call: Form/Design exhibition 2020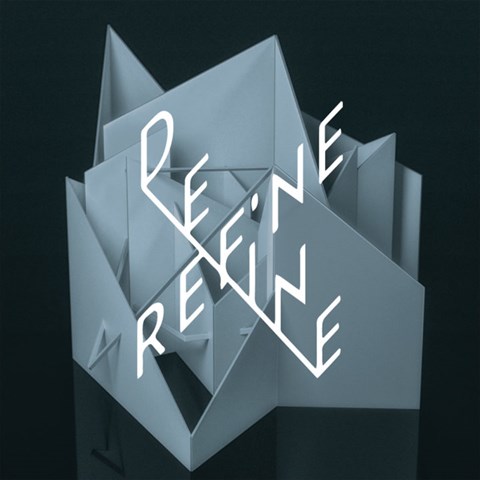 Architects Sweden at Form/Design Center in Malmö seek architectural teams to participate in an exhibition showcasing regionally innovative architecture in South Sweden.
The exhibition Define/Refine – South Sweden Critical Regionalism in a Globalised World will be presented at Form/Design Center in August-September 2020. It takes its starting point in the concept of Critical Regionalism in order to discuss local architecture in a global world.
Facts
---
Contact
SLU Landscape
SLU Landscape operates as a cross-institutional network for collaboration and joint profiling of work done in the landscape subject area at SLU. It is one of the largest environments for research and teaching in landscape architecture in Europe.

Page editor: catherine.kihlstrom@slu.se