Welcome to The Mälaren Seminar 2021
seminars, workshops |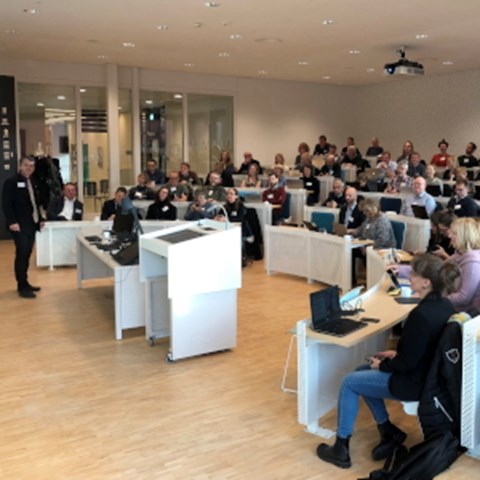 The next Mälaren Seminar will be arranged in November 2021. Results from environmental monitoring in Lake Mälaren and ongoing research projects focused on Lake Mälaren and its catchment will be presented and discussed.
The seminar is arranged by Department of Aquatic Sciences and Assessment (SLU) together with the Mälaren Water Conservation Association.
This page will be updated with more information closer to the seminar.
Facts
Time: 2021-11-11 09:00 - 16:00
City: Uppsala och online
Last signup date: 3 November 2021

---
Contact