Second final in SLU Youth Institute!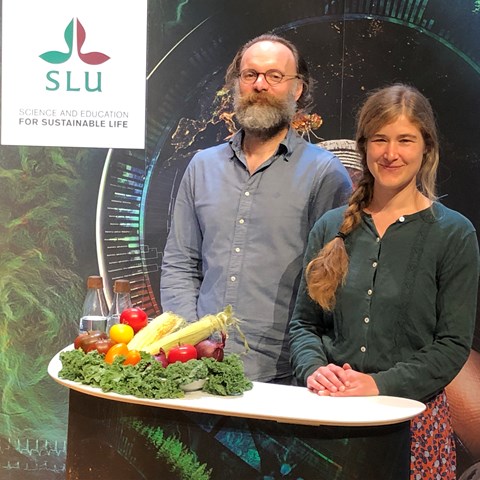 Time for the second final of  SLU Youth Institute! On 6 May, it will be launched for the schools in southern Sweden. This year, both finals will be conducted digitally.
During the year, the students wrote a paper each on a global challenge within an optional subject linked to food security. The students with the best papers go to the finals. During the finals they will discuss their challenges and solutions with other students and experts in the field. The winner will have the opportunity to participate in the international Global Youth Institute in the USA.
Date and time:
6 May 2021, 13.00-16.00 (Swedish time)
Facts
Time: 2021-05-06 13:00
City: Alnarp

---
Contact
For more information please contact any of the coordinators:

Karl Lundén (coordinator campus Ultuna, Uppsala region):
Telephone: +46-(0)706959665
E-mail: karl.lunden@slu.se
Kristina Karlsson Green (coordinator campus Alnarp, Lund/Malmö region):
Telephone: +46-(0)40-415302
E-mail: kristina.karlsson.green@slu.se

Page editor: agnes.bondesson@slu.se