Open House Alnarp: The Landscape Architecture Programme 50 years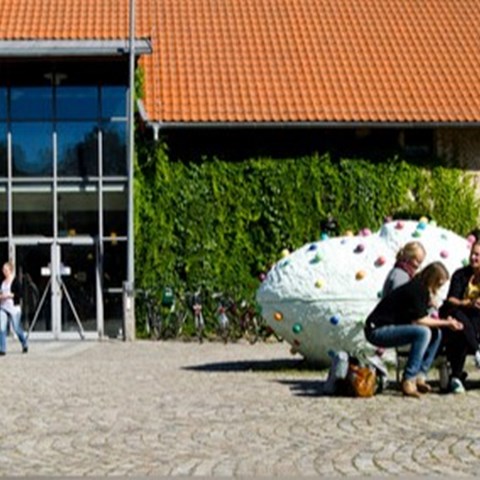 Campus celebration in Alnarp on the occasion of The Landscape Architecture Programme's 50th anniversary.
The Landscape Architecture Programme at SLU turned 50 years in 2021. In the spring of 2022, the anniversary will be celebrated with two campus events in Alnarp and Ultuna on April 22 and 27.
The campus events will include presentations, guided tours, debates and projects to view. Read more in the programme for Alnarp (PDF)
The Open House in Alnarp is arranged in connection with Larkdagen 2022.
Facts
Time:
2022-04-22 09:00 - 16:00
City:
Alnarp
Location:
Sundsvägen 6
Additional info:
Programme
---
Contact
SLU Landscape
SLU Landscape operates as a cross-institutional network for collaboration and joint profiling of work done in the landscape subject area at SLU. It is one of the largest environments for research and teaching in landscape architecture in Europe.