Better information about crop varieties for farmers and breeders
Published: 18 December 2017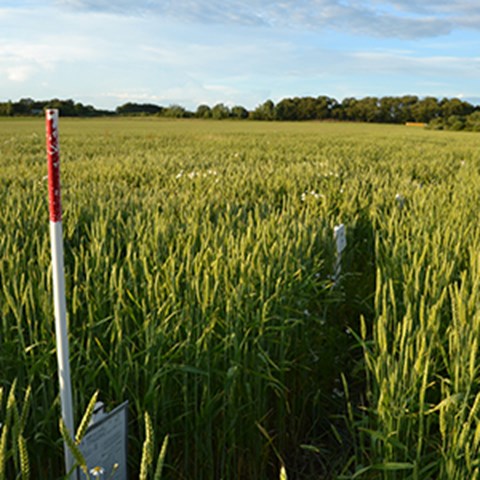 The number of trials in Swedish crop variety testing has decreased since the 1980s. Nowadays, the number of trials is so small that uncertainty in results has become a problem for the industry. Now SLU has received funding from The Swedish farmers' foundation for agricultural research (SLF), to develop statistical methods that will provide farmers and breeders with more reliable information.
Johannes Forkman and his PhD student Harimurti Bantaran will develop and evaluate statistical methods that may provide better predictions than present methods when the number of trials is small.
The project will give farmers better opportunities to choose varieties that perform well locally. Breeders should not risk producing seeds of unstable varieties.The researchers want to compare different methods for computation, but also complement the statistical results with more information. Presently, averages are reported, but no information is provided about how much observations vary, i.e. whether one variety is more stable than another. A stable variety is a safer choice than a variety that is sensitive to cropping conditions.
Methods will be compared using cross-validation of existing data.
This is a collaboration between SLU, The Rural Economy and Agricultural Society (Hushållningssällskapet), Scandinavian Seed and the agricultural cooperative Lantmännen.
---
Contact
Johannes Forkman, Senior Lecturer


Department of Crop Production Ecology, Fältforsk field research unit




Page editor: anna.lundmark@slu.se