SLU at the UN Ocean Conference
Published: 19 May 2017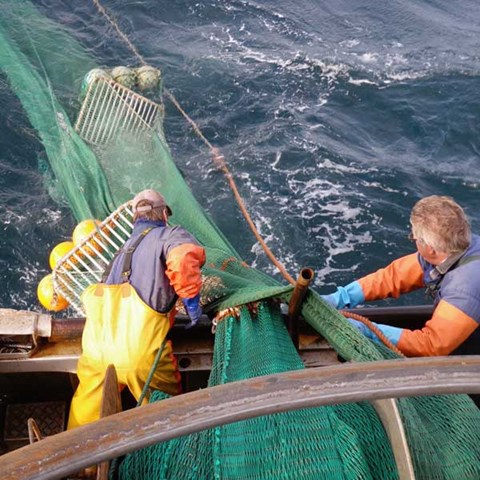 SLU will participate when the world is gathering around the work of saving the world's ocean and achieving the global sustainable development target for marine and marine resources, Goal 14 of the UN Agenda 2030. Sustainable fishing is one of the topics on the agenda.
Sweden and Fiji are the initiator and chairman of the Ocean Conference that will take place in New York on 5-9 June this year. Up to 8000 delegates are expected to attend the event, which is Sweden's largest single UN engagement since the Stockholm Conference in 1972.
SLU contributes with an exhibition on methods for selective fishing and SLU's new ocean-leading research vessels. SLU also participates indirectly through the Marine Environment Institute, of which SLU is a part.
Read more (Swedish news)
---
Contact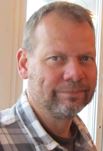 Hans Nilsson, hans.nilsson@slu.se,
tel. +46(0)0104784040, +46(0)722051480,
on Twitter: @HasseCNilsson

Page editor: catherine.kihlstrom@slu.se