Researchers and farmers in Tanzania worked together to improve food security
Published: 27 September 2018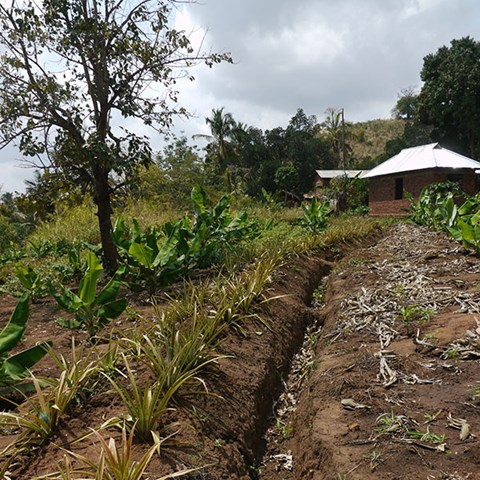 Marcos Lana at the department of Crop Production Ecology, worked in close collaboration with farmers in a project in Tanzania. The goal was to find cultivation methods that reduced the risk of crop failure and starvation.
The researchers, who came from Germany and Tanzania, organized several participatory activities with local farmers to discuss and select cropping practices that the researchers could try out at the farms.
From the different tested practices, they found one that they judged had real potential. Namely to dig an undulation in the field and place the seeds in the "valleys", called tied ridges.
Reduced the frequency of crop failure
This technique contributes to that the water that comes in form of precipitation during the very short rainy season is available for a longer time to the crops, also avoiding run-off and soil erosion.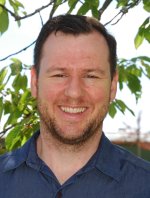 Marcos Lana
"This increased the yield a little bit, but most importantly reduced the frequency of crop failure due to drought. It requires a lot of work but farmers can now use this method in at least part of their fields, reducing the risk of losing everything in dry years. But this is only one of the strategies farmers employ to reduce the risk of being food insecure: they also spread the risk by cultivating fields in many different places, since rainfall can vary a lot in the landscape", says Marcos Lana.
Avoid misunderstandings
A risk in major intercultural research projects is that misunderstandings lead to conflicts. There are cultural codes that are easy to miss or violate when one is not aware.
One thing that differ significantly in international research projects is the e-mail culture. While some colleagues may think that short effective e-mails are rude, others may think that colleagues that write more social mails (asking how are doing, or not approaching working aspects directly etc) are not so effective and spend too much time on non-important things.
The German-Tanzanian research group then worked in an open conflict culture, which involves recognizing and dealing openly with misunderstandings before they escalate. If you feel that something does not feel good in the co-operation, you first ask yourself if it's really a conflict or rather a misunderstanding. If you decide that it is a conflict, you approach the people involved directly to hear how they experience it, and if you are having the same understanding about the situation.
No major conflicts
- It was great. Even though we were 100 researchers working together, with contrasting ways of working, we never had any major conflicts" says Marcos Lana, who think they will use this method also in the Colombian project.
But how do you avoid misunderstandings between farmers and researchers?
"It's important to get to know each other. When working in the field, I try to use my own experience since I grow up in a small farm in Southern Brazil and later worked on a farm of different sizes. Then I can share with the farmer how we did and they can show me how they do. It is also important to reformulate questions and ask them again to really make sure that we talk about the same thing," says Marcos Lana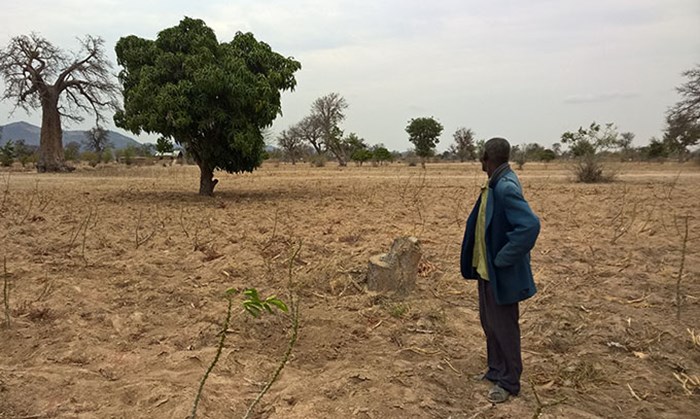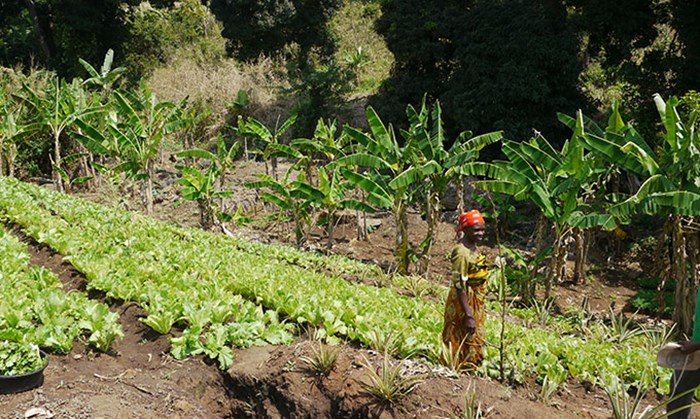 ---
Contact
Marcos Lana, Associate Senior Lecturer


Department of Crop Production Ecology, Agricultural cropping systems



---
Links:

Page editor: malin.planting@slu.se