Kick-off for gearing up SLU's contribution to Agenda 2030
Published: 14 November 2019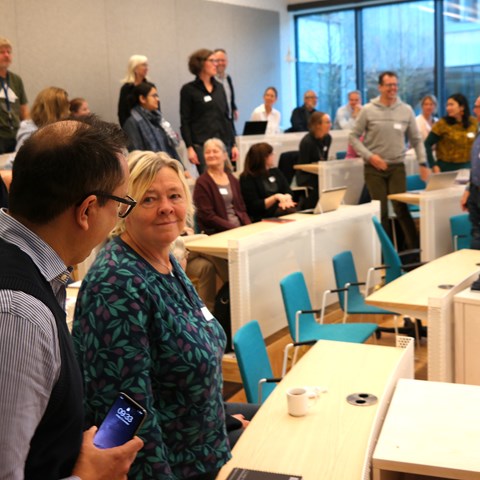 On Tuesday 12 November, an internal workshop around SLU's new global policy gathered around 50 people. The workshop aimed to strengthen the conversation on how we, at SLU, can sharpen our efforts to contribute to the Sustainable Development Goals (SDGs) in Agenda 2030.
During the workshop, six groups were formed in accordance to the prioritised areas (see below) in the new global policy that was decided by SLU's vice-chancellor in June 2019. The purpose with the day was to:
Identify specific SDG targets where SLU has a strong contribution, and to identify potential gaps where further work needs to be done.
Identify goal conflicts and synergies where there is need for more understanding.
Identify potential topics for out-reach activities.
All SLU's faculties were represented at the workshop, as well as SLU Library, SLU Environment and some collaborative centres.

- It was a really interesting exchange! In our group Biodiversity and ecosystems we had people with experience from a number of different parts of the world, involved in different aspects of biodiversity and conservation, said Mike Jones from the Swedish Biodiversity Centre.
- We could see that we are really doing a lot at SLU in relation to Agenda 2030. The question is, are we doing it in an effective way? We discussed about how we can increase the impact of our research as a way of building capacity in other countries, both capacity for researchers and capacity for local people, Mike continued.
- This workshop is a good start and I am really looking forward to see the process going forward. We need to encourage people to work together, interdisciplinary and in transdisciplinary teams. And we need to begin the change at home, in the university, involving also the younger generation, Mike said finally.
Prioritised areas in SLU's global policy
Climate change
Food security
Circular and biobased economy
Biodiversity and ecosystems
Global health
Urban sustainability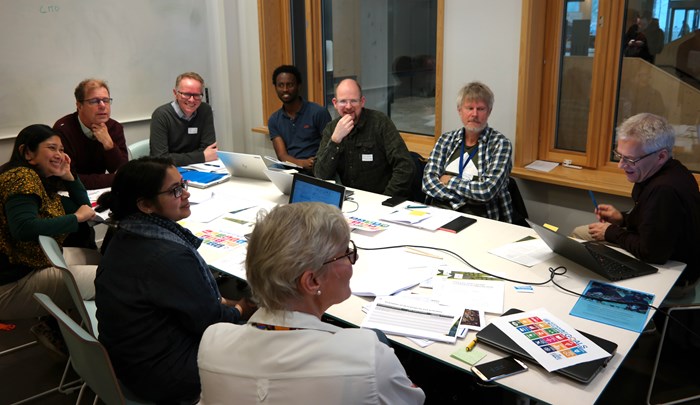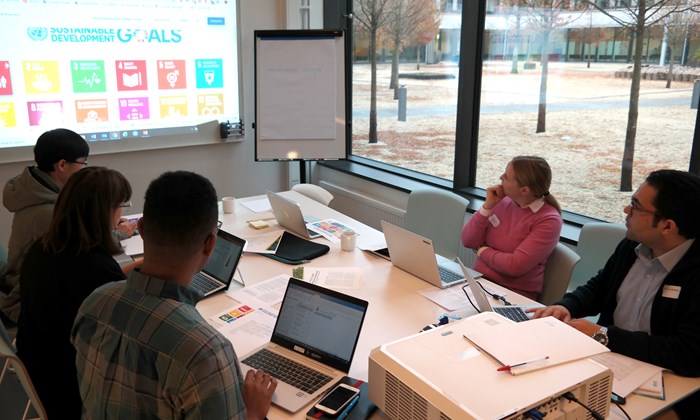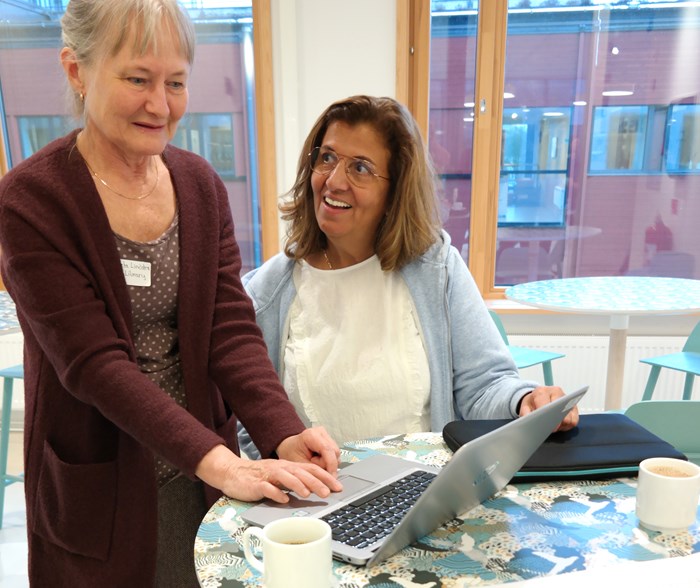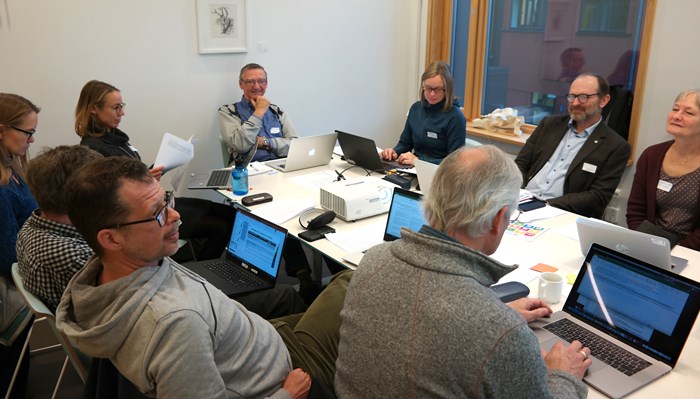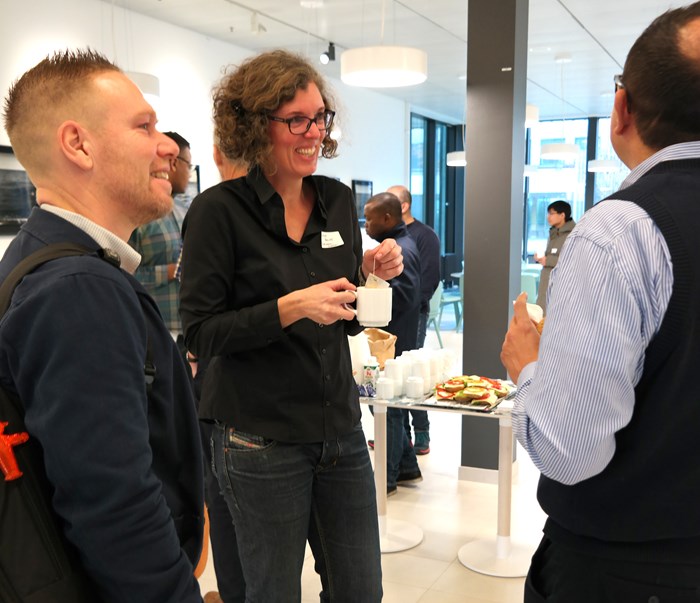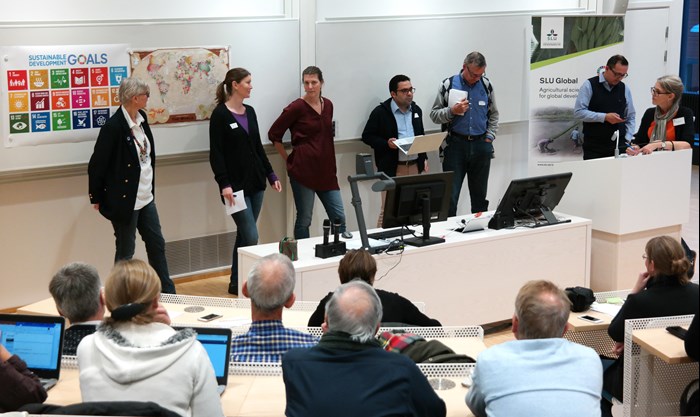 All photos: Malin Planting
Facts:
---
Contact

Page editor: malin.planting@slu.se