Integration of Agriculture and Aquaculture – a key concept for future food production?
Published: 20 February 2019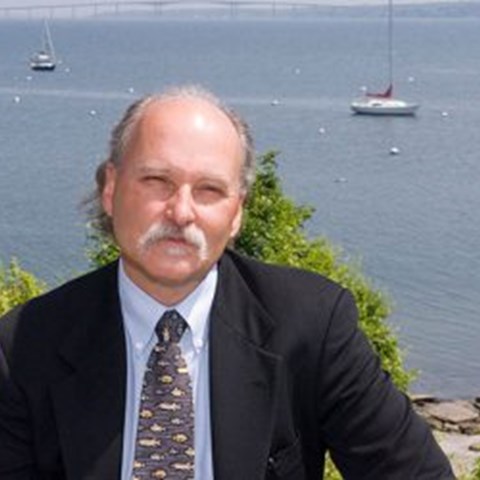 Take the opportunity to listen to an internationally leading scientist in aquaculture and fisheries, KSLA Wallenberg Professor Barry Costa-Pierce. SLU Future Food and SLU Aquaculture invites you to an inspiring lunch seminar 20 March!
Costa-Pierce research focus on the development of sustainable systems for aquaculture from a holistic perspective. In his talk Integrated Agriculture-Aquaculture-Energy Ecosystems at SLU he will focus mainly on lower trophic level freshwater and coastal examples.
Barry Costa-Pierce has a 40-year career in the marine and freshwater sciences. His overall research interest is in "Ocean Food Systems" - how seafood systems throughout the world; interact with marine/freshwater ecosystems, fisheries, aquaculture, and people. He often applies a multidisciplinary approach, including ecological, economic and social aspects of sustainability. Professor Costa-Pierce is one of the pioneers of "Ecological Aquaculture"; he served on the Food & Agriculture Organization (FAO) team that developed FAO's "Ecosystems Approach to Aquaculture" and ever since has worked on its global to local implementation.
More information about the program and registration.
Welcome!
/SLU Future Food and SLU Aquaculture
---
Contact

Page editor: eva-stina.lindell@slu.se