Free online course: Low use of antibiotics in livestock production
Published: 28 August 2019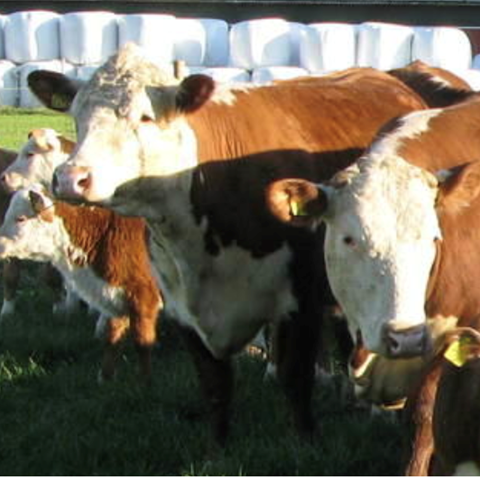 SLU and Future Learn repeat the successful and free on-line course "Effective livestock production with low use of antibiotics" that was joined by 801 persons from 101 countries in the first run!
A large share of the world's antibiotics is used in the livestock sector. Take this free online course to learn what antibiotic resistance is and how to prevent it while increasing productivity among your livestock. All for the sake of human and animal health.
This course round started on 26 August but you can still join and catch up at any time during the course.
Join here and watch a trailer here.
You can use the hashtag #AMRlivestock to talk about this course on social media.
---
Contact