Gunilla Lindholm new associate professor in Landscape Architecture
Published: 29 October 2020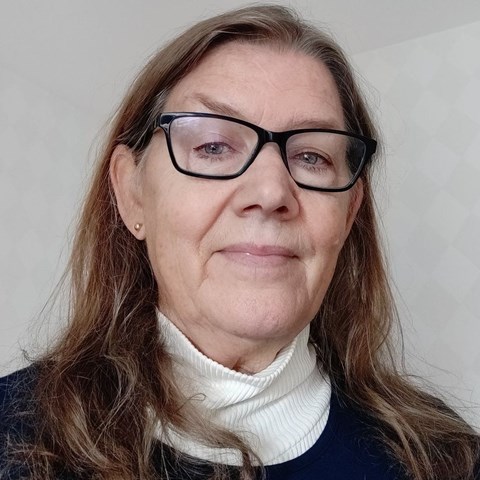 Gunilla Lindholm has been appointed new associate professor in the subject of Landscape Architecture at the Faculty of Landscape Architecture, Horticulture and Crop Production Science.
The associate professor lecture "Units and Entireties. Landscape Architecture as research for, on and by design" was held on 6 October and the decision was made on 23 October.
"We are happy to announce our new associate professor at the department and congratulate Gunilla Lindholm on her great achievement," says Ingrid Sarlöv-Herlin, head of the Department of Landscape Architecture, Planning and Management.
Facts:
---
Contact

Page editor: catherine.kihlstrom@slu.se