Many species are still unknown – biodiversity will be mapped in a huge project
Published: 22 May 2021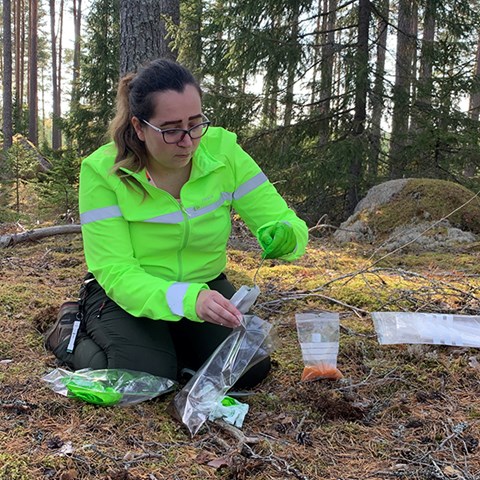 Most of the species we share our planet with are still unknown. We also have a lot to learn about how species interact with each other and live together. Now researchers all over the world are working together to map life on earth in the huge project Lifeplan. The field work is coordinated from SLU. It will generate massive amounts of data that will be analyzed using AI and mathematical models. We are confident this project will discover enormous amounts of new species!
There is a lot we don´t know about the world that we live in. We know that species communities around the globe are changing because of, for example, climate warming, intensified agriculture and forest harvesting. Yet, we know very little about the current state of these species communities and about the processes that shape them. An estimated 80 per cent of all species are yet to be discovered – a rather discouraging starting point if we are to manage our living natural resources sustainably.
This is where Lifeplan comes in. One and a half years ago, Tomas Roslin, professor of ecology at SLU, received SEK 135 million together with two other researchers. Otso Ovaskainen, Professor of Mathematical Biology at the University of Helsinki and David Dunson, Professor of Statistics at Duke University. The goal is to map life on earth.
Global project
Now the project is in full swing with local teams in all parts of the world.
"This is a very exciting project. When we are out in the field, we know that hundreds of other people in the world do exactly the same things as we do", says Hanna Rogers, research assistant.
All countries have the same equipment kit. It was purchased by the Lifeplan team in Sweden and has since been sent to collaborators around the world. It is important that everyone uses exactly the same methods.
How is it possible to collect data on species on such a large scale?
Well, at all the test sites there are:
A malaise trap - a tent-like insect trap - for flying insects.
A cyclone sampler for airborne particles such as spores from fungi and pollen from plants.
Camera traps to capture mainly wild mammals.
Sound recorder to catch bird songs but they will also capture some frogs and bats.
And the teams take soil samples for fungi
DNA technology is used to analyze which insects and fungi are present in the samples. Specially developed computer programs - or AI - will learn to recognize the animals and sounds.
"To teach the computer to recognize the bird sounds, we will collaborate with bird enthusiasts all around the world. They will identify birds on the recordings so that the computer can then take over", says Deirdre Kerdraon, coordinator of the project.
What we will not find
These methods will capture many of the organisms at the sites but not all.
"All projects have their limitations. For instance butterflies and non-flying insects tend to be poorly represented in the Malaise trap– although you do get some of those, too. Most of the things sampled are small flies, midges and wasps – which luckily tend to be the most diverse insects of all", says Deirdre Kerdraon.
It is difficult to develop standardized methods for plants, although pollen from some plants will be sampled by the cyclone sampler. Canopy-living birds might be identified by sound but will for the most part not end up on the cameras.
In 53 countries there are 200 sites in total, including 53 in Madagascar and 45 in the Nordic countries. The Lifeplan team at SLU in Uppsala will visit their 15 locations 250 times during the six years that the project is running. In sun, in rain, in snow ...
"It's a lot of data that teams all over the world will collect together. We are very curious about what we will find. Perhaps species will appear in unexpected places. And we will certainly find a whole heap of species previously unknown to science", says Hanna Rogers.
"Most importantly, we will improve our understanding of the forces that mould biodiversity around the world, says Tomas Roslin. If we do not understand the causal relationship behind today's patterns, well then we cannot stand a chance in foreseeing what will happen to the living world with global change."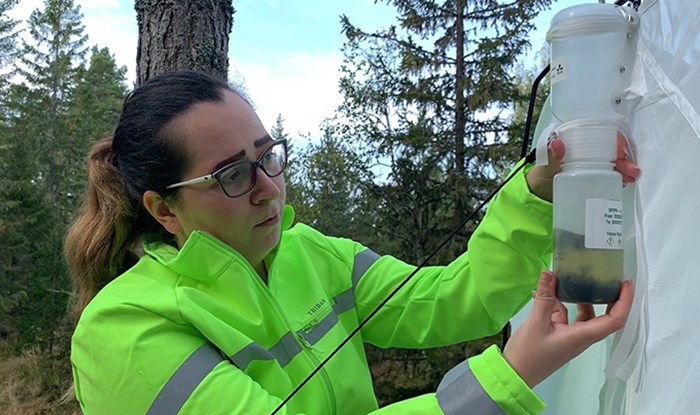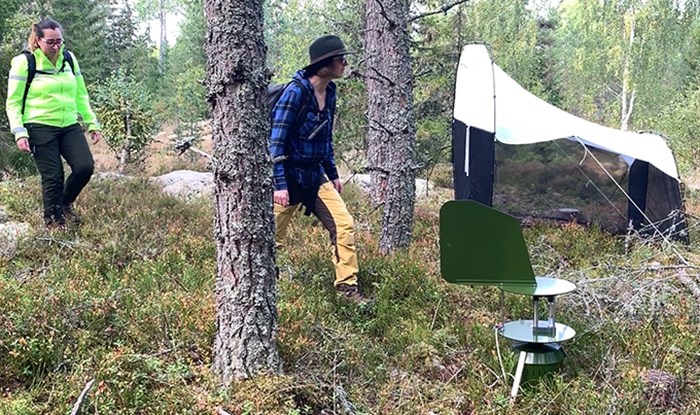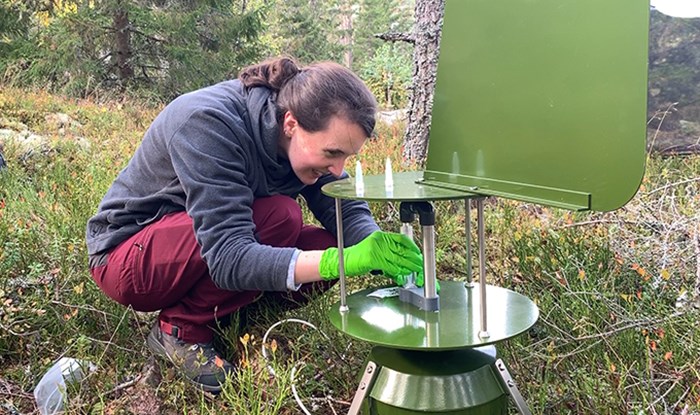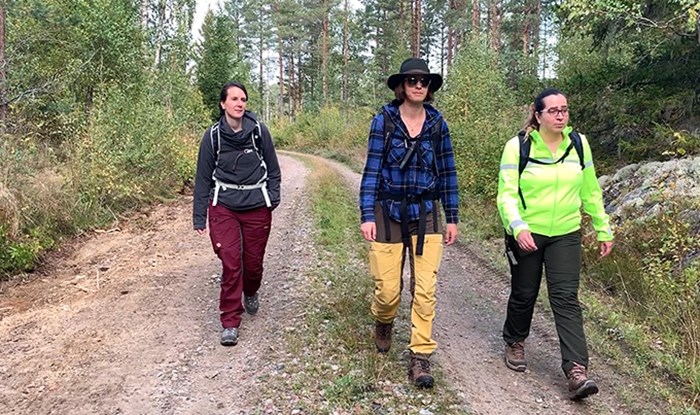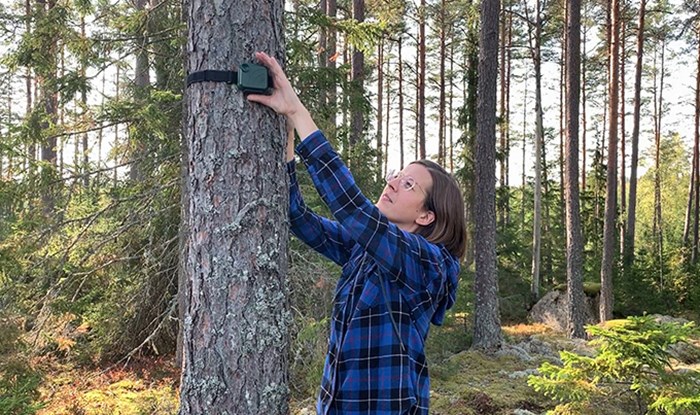 ---
Contact