The Landscape Architecture Programme was celebrated in Ultuna and Alnarp
Published: 09 May 2022
Mingle at the Open House in Ultuna
The Landscape Architecture Programme at SLU has turned 50 years old. The event was celebrated with an Open House on Campus Alnarp and Campus Ultuna.
The Landscape Architecture Programme at SLU turned 50 in 2021. As a grand finale of the celebration, SLU invited to an open house in Alnarp on 22 April and Ultuna on 27 April 2022.
Students and teachers from both past and present mingled and listened to interesting lectures, panel discussions, took part in exhibitions, workshops, tours on each campus.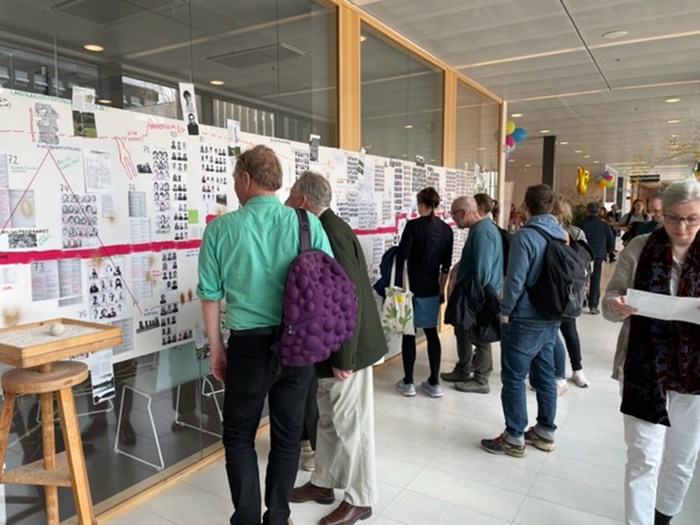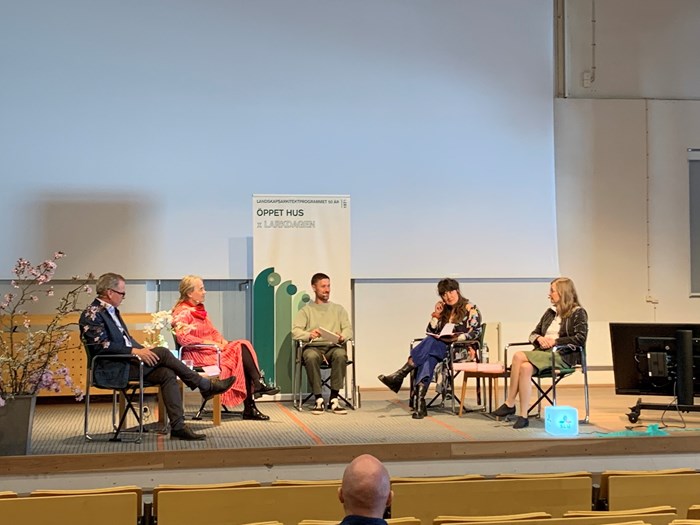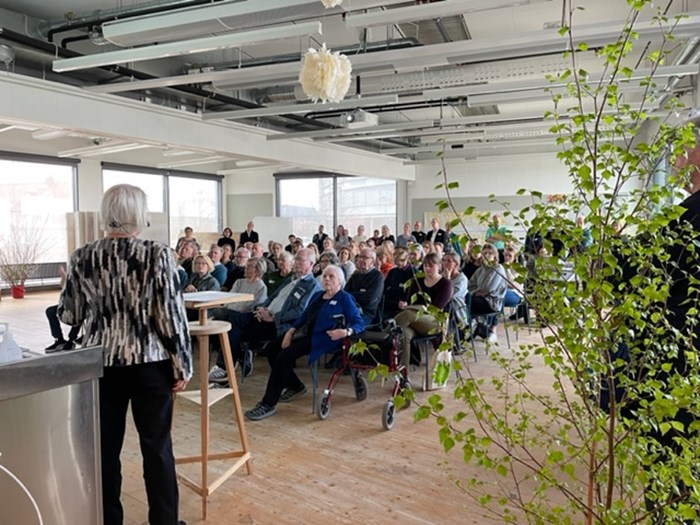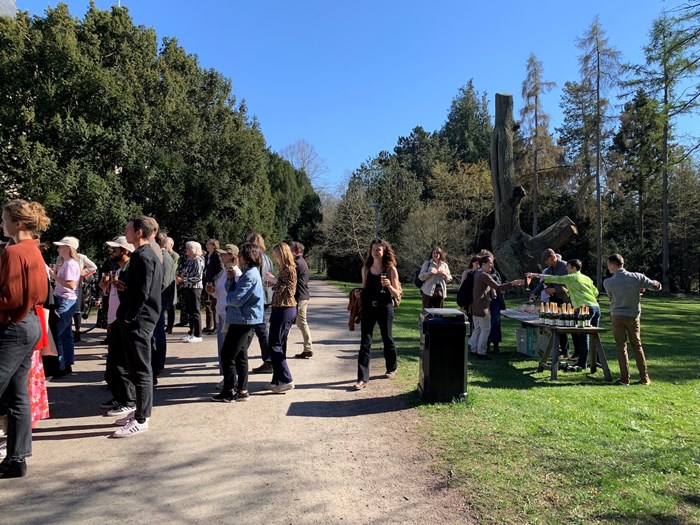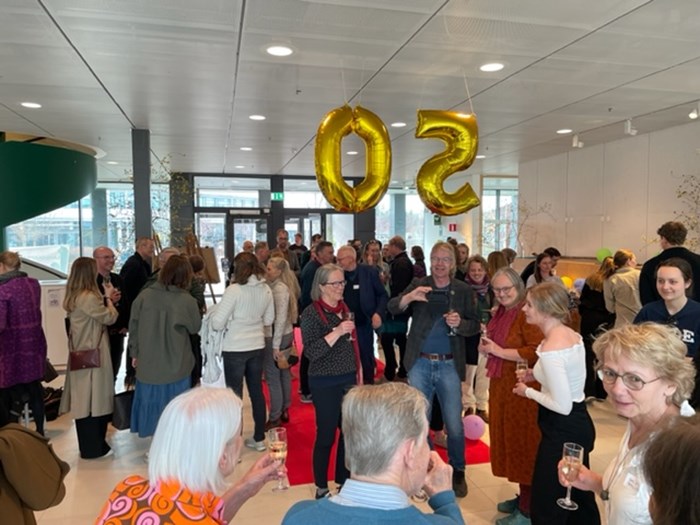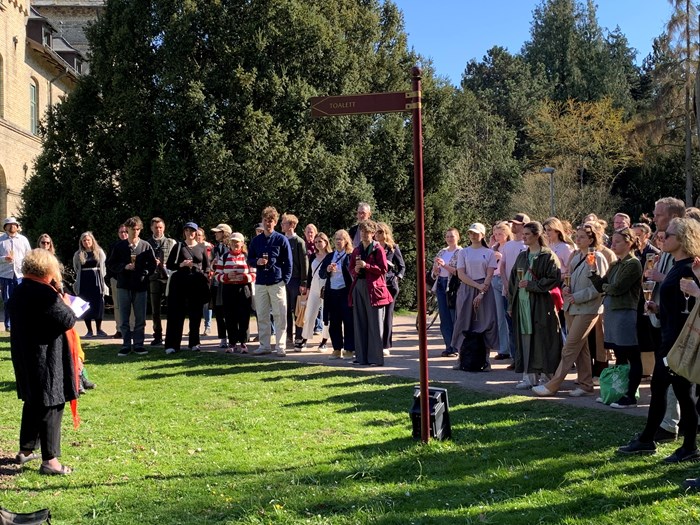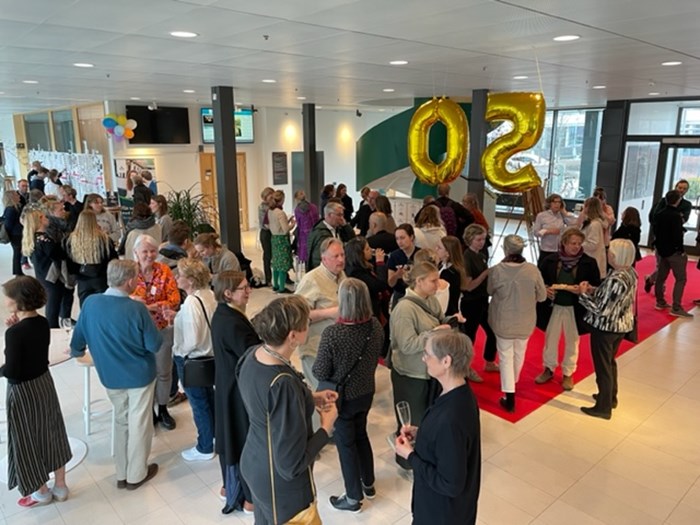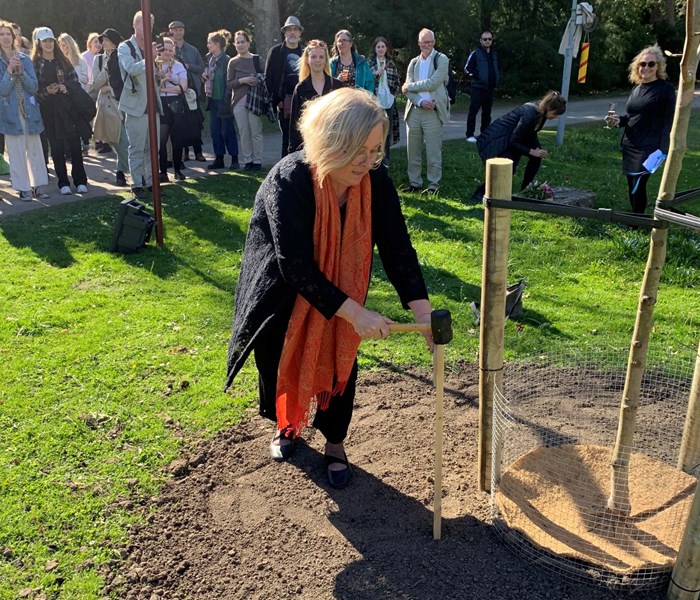 Facts:
---
Contact
SLU Landscape
SLU Landscape operates as a cross-institutional network for collaboration and joint profiling of work done in the landscape subject area at SLU. It is one of the largest environments for research and teaching in landscape architecture in Europe.