Marie Stenseke leads the new Interdisciplinary Academy (IDA)
Published: 01 November 2022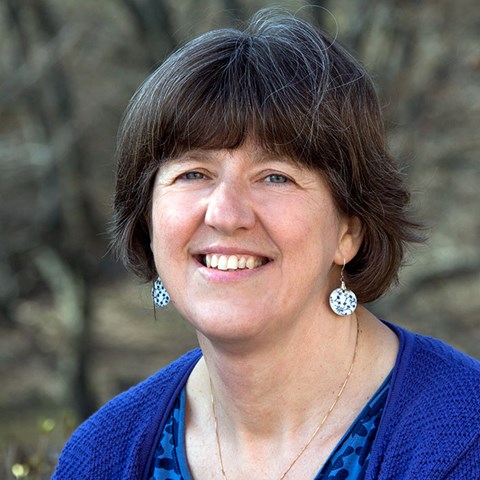 Marie Stenseke will lead SLU's new interdisciplinary initiative Interdisciplinary Academy (IDA). Marie has a strong commitment to facilitating and stimulating interaction between researchers who cross the borders between natural science and social science.
Marie Stenseke will soon leave her position as a member of the IPBES multidisciplinary expert panel. At the top of her wish list for future assignments was working to promote interdisciplinarity, and when she was asked to lead IDA, she did not hesitate for a second.
– I look forward to participating in building up SLU's platform and contribute with tools for interdisciplinary collaborations, and at the same time making use of the participants' previous experiences, says Marie, who emphasises that IDA is strongly based on interaction between the participants:
– The participants are up for a journey and my task is to guide them along the way. My hope is that their take-away will be lessons learned about the process and a practical competence in how to work interdisciplinary. And that they pass the knowledge on within new contexts and collaborations.
– Not everyone has to work interdisciplinary, but many researchers need to train their skills. And we need more interdisciplinary work to be able to make meet the great challenges of our time and for a sustainable future.
About Marie Stenseke
Marie Stenseke is professor in Human Geography at the University of Gothenburg and vice dean at Stockholm School of Economics. She is a social scientist with a PhD in Human and Economic Geography from Lund University. Her research concerns biodiversity, nature conservation and landscape management from a social science perspective. Her academic work has predominantly been carried out in an interdisciplinary context and often in collaboration with governmental bodies and other stakeholders. She has been involved in a large number of national and international research projects and programs, and engage with knowledge communication through various special commissions.
---
Contact