Forest
The forests are our green gold and the backbone of the Swedish economy. The forest sustains us in many ways – we use timber for buildings, paper for newspapers and books, but the forest also supplies us with chemical products and renewable biofuels that can replace fossil fuels. The forest is our future, and the key to a sustainable society.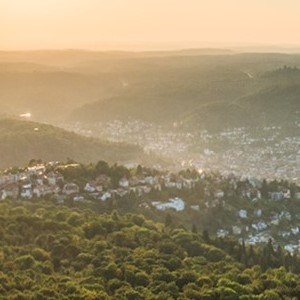 Forest and Landscape - Bachelor's programme
Would you like to be able to influence the future development of forests and landscapes? Then look no further - this is the Bachelor's degree for you.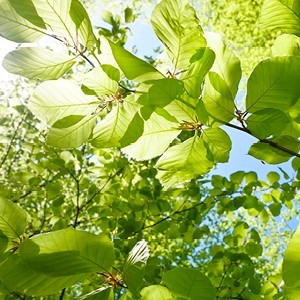 Euroforester
This programme is the perfect choice if you are interested in sustainable management of the forest's resources, ecology, planning and policy from an international perspective.
Forest Ecology and Sustainable Management
Do you want to study Forest Ecology at the university ranked as number one in forestry science? Then look no further - this is the Master's programme for you.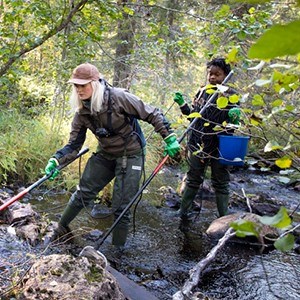 Conservation and Management of Fish and Wildlife
Would you like to contribute to the sustainable conservation and management of the world's fish and wildlife resources? This Master's programme will prepare you for a career in both the public and private sector.
Loading…