Environmental monitoring and assessment (EMA)
Are landscapes and waters used sustainably? Using our knowledge about ecosystems and how we use them, SLU's environmental monitoring and assessment (EMA) delivers science-based decision support needed to help us reach our environmental objectives, nationally as well as internationally.
Keeping tabs on ecosystems
Our objective is to support a growing bioeconomy and long-term sustainable development with expertise and up-to-date data on the environmental impacts of resource use.
It's about providing answers to pressing questions on sustainable futures, by applying SLU's knowledge about biodiversity, forests, agricultural landscapes, aquatic ecosystems and built areas.
An essential part of that work is designing and operating systems to capture high quality environmental data that can improve environmental management, advance our understanding of ecosystem function, and identify emerging problem areas.
We work in programmes relating to the Swedish Environmental quality objectives and the Global Goals for Sustainable Development. Do you want to get involved with us? Get in touch.
Anna Lundhagen, Pro Vice-Chancellor with responsability for SLU's collaboration and Environmental monitoring and assessment.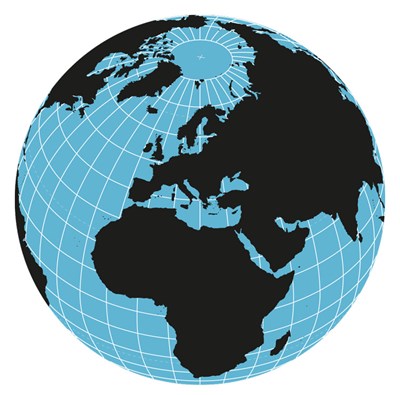 International collaborations
Loading…