Online
Benefits of mixed crop agriculture
seminars, workshops |
Agro-ecological practices which increase crop diversity can improve yields, reduce crop sensitivity to unfavourable climatic conditions, reduce fertilizer inputs, and overall enhance soil quality and ecosystem services compared to conventional mono-cropping systems. Understanding and quantifying these benefits will help promote more sustainable and resilient croplands to better meet current and future crop demands.
The Crop Production Ecology Seminars is a free and online platform for scientific debate about agricultural production and sustainability between academics, stakeholders, and the general public.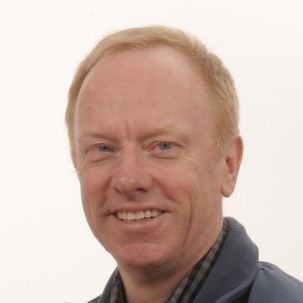 In this seminar, Adrian Newton from the James Hutton Institute, Aberdeen will talk about benefits of mixed crop agriculture.
Facts
Time:
2021-12-09 15:00 - 16:30
City:
Online
Additional info:
---
Contact