Department of Crop Production Ecology
How can we combine improved quality and quantity of crop production with enhanced ecosystem services and reduced negative environmental impact? The department of Crop Production Ecology contribute to the solution by our research, collaboration and education in sustainable crop production. We focus on innovative, multifunctional cropping systems for food, feed, fuel and fiber.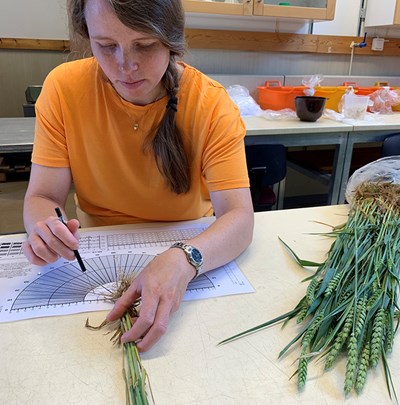 Our research
Our mission is to shape the future of cropping systems, combining improved quality and quantity with enhanced ecosystem services and reduced environmental impact.
Resources for SLU and society
Read more about our field research and collaboration with other organizations within the agricultural sector.
Loading…