Urban and rural landscapes
Our physical environment affects how we feel. In our modern society  with new life patterns, globalization and a bigger knowledge of the environment's vulnerability, it is neccessary with people who understand the parts cities, landscape and greenery plays for our well-being.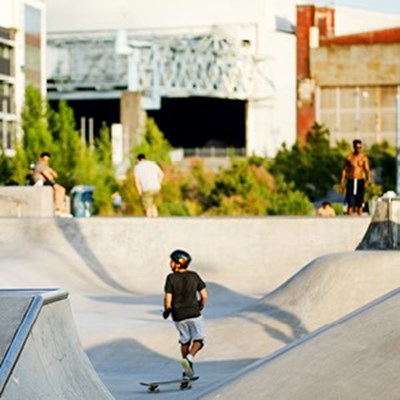 Landscape Architecture
Gain your Master's degree from one of Europe's largest campuses for education in landscape architecture, design, planning and governance.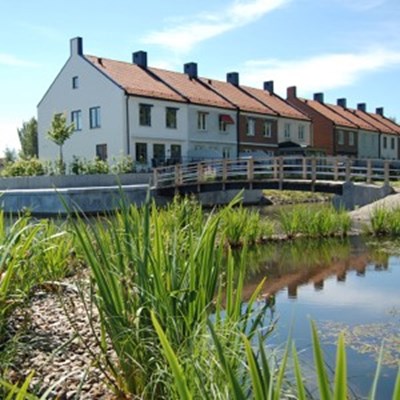 Landscape Architecture for Sustainable Urbanisation
Would you like to expand your knowledge and skills in the field of landscape architecture's more large-scale developments? Then this is the Master's programme for you.
Loading…