Landscape and urban areas
Our physical environment affects how we feel. We need people who understand how cities, landscapes and greenery affect our wellbeing in our modern society with new ways of life, globalisation and our increased knowledge of the environment's vulnerability.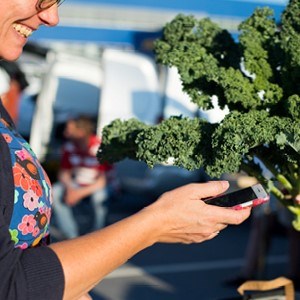 Food and Landscape
Help create future sustainable perspectives on food by learning about the relationship between food, people and places.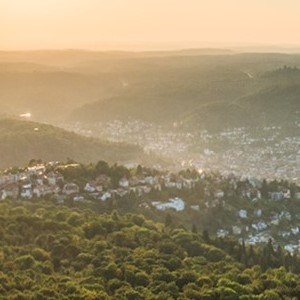 Forest and Landscape - Bachelor's programme
Would you like to be able to influence the future development of forests and landscapes? Then look no further - this is the Bachelor's degree for you.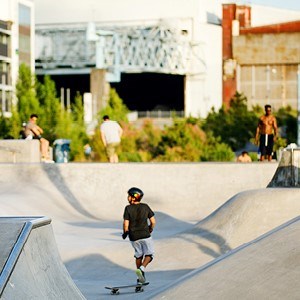 Landscape Architecture
Study for your Master's degree at one of Europe's major universities for landscape architecture, design, planning and governance.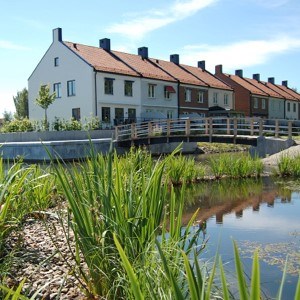 Landscape Architecture for Sustainable Urbanisation
Would you like to expand your knowledge and skills in the field of landscape architecture's larger-scale developments? Then this is the right Master's programme for you.
Loading…